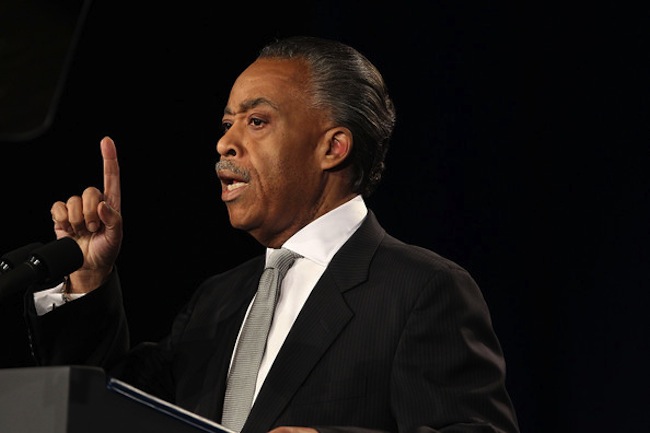 The feud between Fox News' Bill O'Reilly and MSNBC's Al Sharpton is heating up.
O'Reilly caught Sharpton in selectively editing a comment he made about Nelson Mandela in a segment on The O'Reilly Factor and he exposed how the MSNBC host manipulates videos to take statements out of context.
From The Blaze:
Bill O'Reilly again went after MSNBC host Al Sharpton on Wednesday for "dishonestly" editing comments he made about Nelson Mandela and his "communist" ideology. O'Reilly claims Sharpton and his team egregiously edited out the context of his argument.

Now he's asking NBC News: "What are you going to do about Sharpton?"

The host said Sharpton is "obviously a dishonest person."

"It's insane what this guy is doing on NBC's air," O'Reilly added. "So far, NBC News has not answered the question."
Sharpton is clearly manipulating news content to make wild unfounded accusations on his political and media opponents.
Sharpton is free to make any comments he wants but purposely editing video to make a point is sheer propaganda and Comcast, the owner of MSNBC, should establish some basic journalism standard to prevent its hosts from deceiving the public.