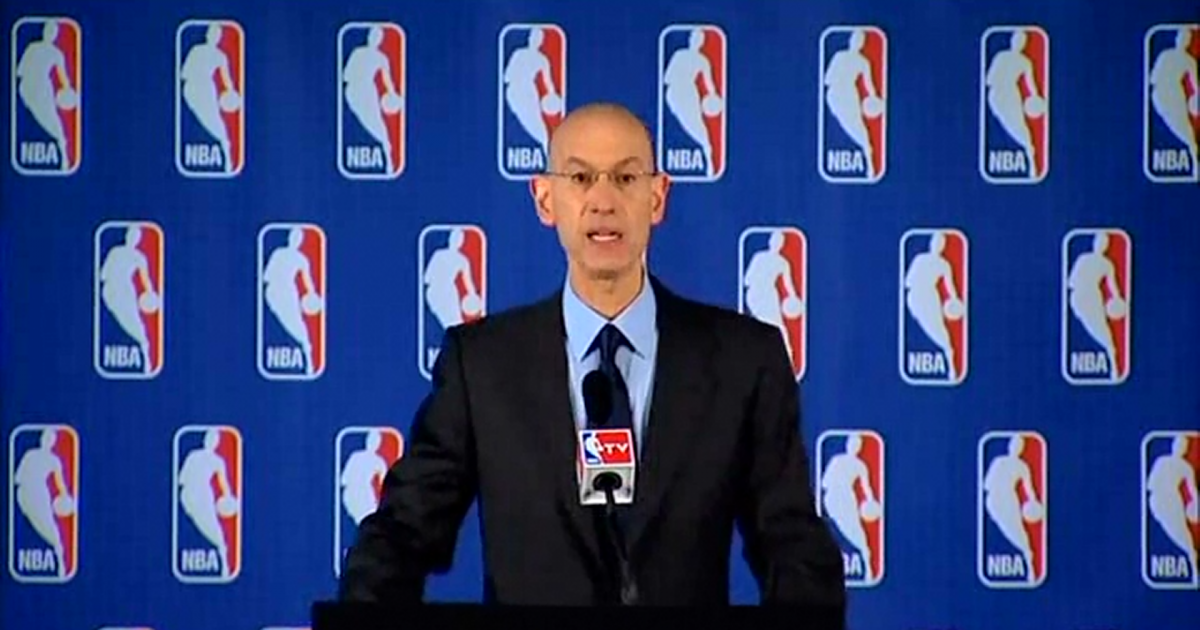 By AllenBWest.com –
"Upon further review, the ruling on the field (court)…" These are the words stated by referees after they've gone to the reply booth (monitor) in order to clarify a controversial call. Often, the reason for the review is because of a coach's challenge. Therefore, in the same light, let us review the case of LA Clippers owner, Donald Sterling.
There can be no debate that the words of Mr. Sterling were reprehensible and disgusting. But how and why did these words come to light now, when his points of view were apparently well-known for many years?
It seems his "girlfriend," Ms. Stiviano, decided to tape a private conversation between the two. Apparently, Ms. Stiviano had recently been sued by the estranged wife of Mr. Sterling, so there is some potential nefarious motive involved. Furthermore, the taping of a conversation without consent of the other party is illegal under California statute. There is some question as to whether he knew he was being recorded. Let's assume for the moment he didn't.
The national outrage against Mr. Sterling has come from an act that could be illegal and inadmissible in a court of law. Nevertheless, the court of public opinion has tried and convicted Mr. Sterling of being a jerk.
But have we come to a point in America where being a jerk is grounds for confiscation of a private property? It was Englishman John Locke who first proposed that individual rights as granted under natural law were life, liberty, and property. It was Thomas Jefferson who in the American Declaration of Independence used that paradigm to propose our unalienable rights from our Creator being life, liberty, and the pursuit of happiness. Sterling's comments were repulsive, but they were stated in the privacy of his own home — at least he thought it was private.
So where do we go from here?
Read more at AllenB.West.com