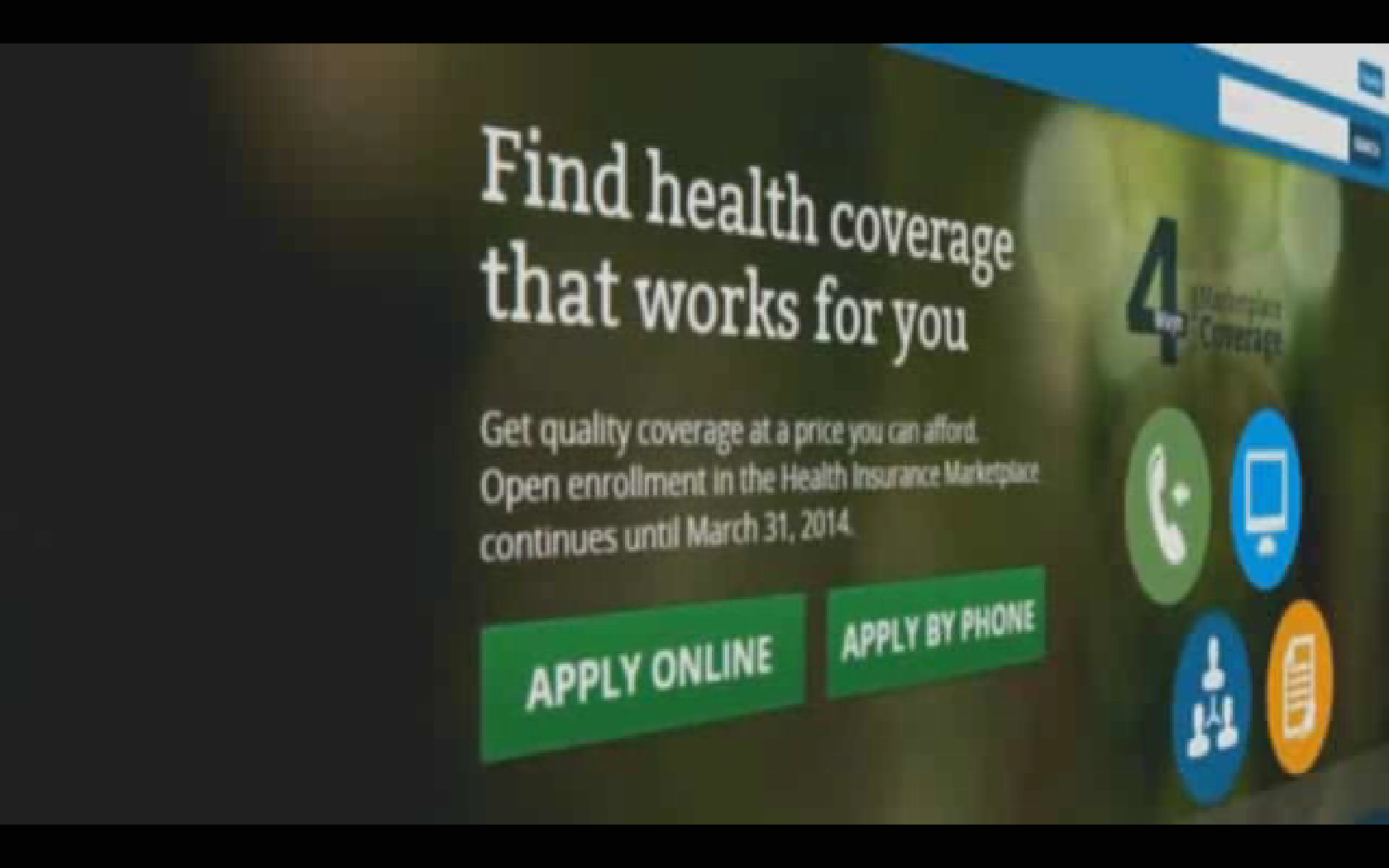 The cost of ObamaCare is rising above its original estimates because of the generous federal subsidies given to 90 percent of Americans that signed up for the health care plan through the government run exchange.
The government subsidies on average lowered premium costs by about 76 percent according to a report by the Department of Health and Human Services.
The Los Angeles Times reported on a government study.
While the generous subsidies helped consumers, they also risk inflating the new health law's price tag in its first year.

The report suggests that the federal government is on track to spend at least $11 billion on subsidies for consumers who bought health plans on marketplaces run by the federal government, even accounting for the fact that many consumers signed up for coverage in late March and will only receive subsidies for part of the year.
Importantly, this estimate does not include the cost from Americans that bought health insurance on the state run exchanges. Adding the cost of these plans could bring the total cost for subsidies to an estimated $16.5 billion this year – well over the original estimate of $10 billion.
This study exposes ObamaCare for what it is – a massive and costly redistribution scheme.