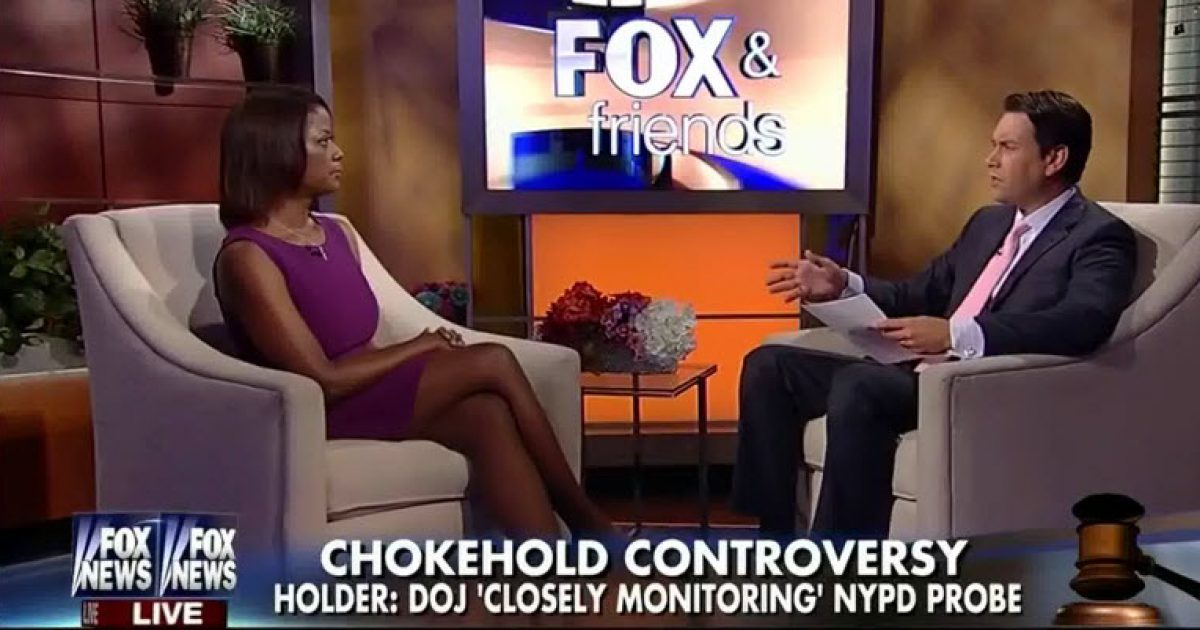 Color coded justice and politics continues to describe the priorities of the Justice Department under Attorney General Eric Holder.
Following the death of Eric Garner during an arrest in New York City, Holder has the Justice Department closely monitoring the NYC investigation.
While local race issues interest Holder, he is ignoring numerous examples of abuse of power from government bureaucrats in the Obama administration.
Holder is not aggressively pursuing the investigation of the IRS and Lois Lerner despite the loss of her emails and her being held in contempt of Congress for not cooperating with the Congressional investigation.
The IRS is not the only government body where employees have engaged in questionable conduct.
There are also concerns about abuse of power by employees at the Environmental Protection Agency.
The Oversight and Government Reform Committee is seeking documents surrounding the EPA's involvement with the Pebble Mine in Alaska. A former employee's actions suggested he was working to block the approval of the copper and gold mine. At a recent Congressional hearing, EPA head Gina McCarthy told the Committee that the agency is having difficulty finding emails from the employee.
And that's not all. The EPA is also under fire for not keeping documents that were being sought through a Freedom of Information Act request by radio talk show host Mark Levin's Landmark Legal Foundation. The organization wanted to find out if the EPA was holding back a series of regulations until after the 2012 presidential election.
The Landmark Legal Foundation suspects the e-mails will show that the EPA improperly manipulated its regulatory agenda in order to influence the 2012 election.
Without a Department of Justice cop on the block to keep bureaucrats in line, government employees have gone wild.