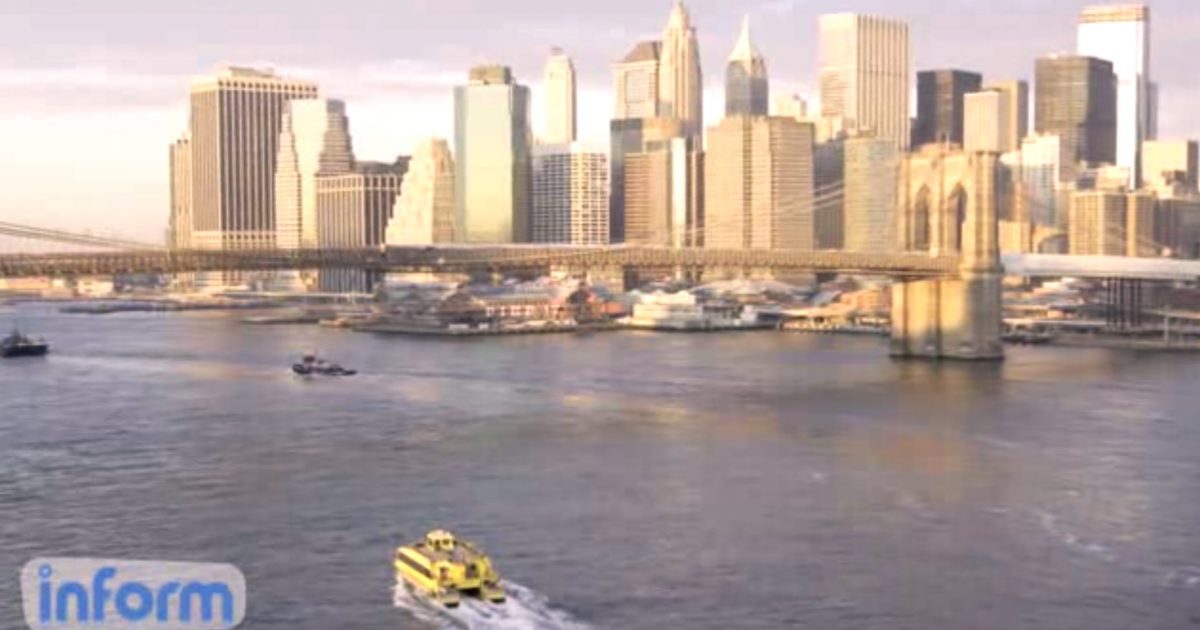 Originally reported at GatewayPundit.com
Protesters have taken their tactics to another level.
In New York City, black protesters stormed several restaurants to harass and frighten white patrons during Sunday brunch.
The activists used Twitter hashtags such as #BlackBrunch, #Ferguson2Cal and #Oakland2NYC to promote their activism.
Trending: Chicago Black Lives Matter Organizer Calls Looting in Windy City 'reparations'
Events like this dramatically escalates racial tensions and the potential of violent reactions.
Read more about the protests here.