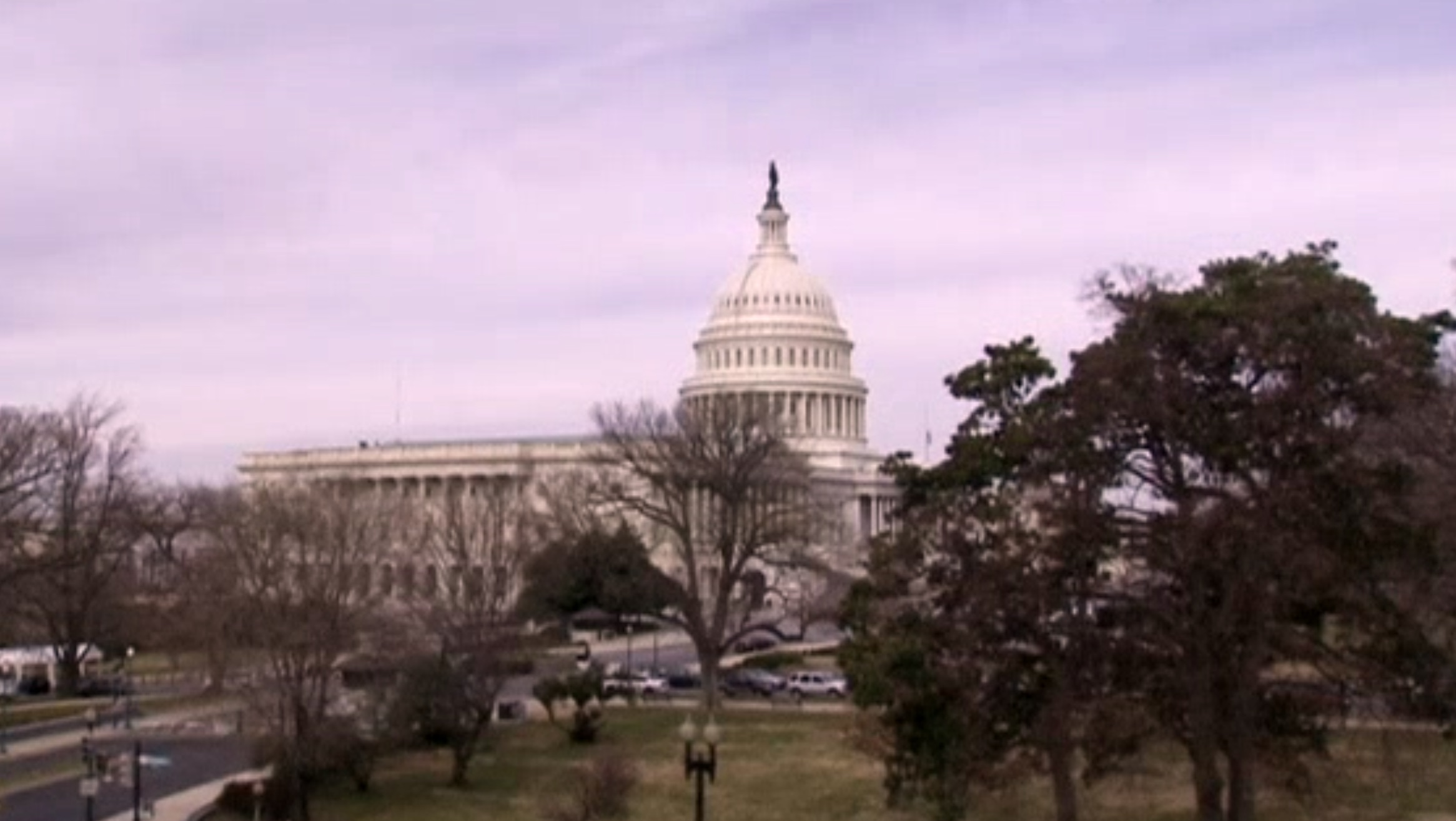 President Obama's abuse of his authority is being carried out by government bureaucrats running wild with power. Executive branch bureaucrats represent a serious threat to our liberty, and the new Republican Congress must pass legislation such as the REINS Act to rein in the excessive power wielded by the executive branch.
Climate change regulations being advanced by the Environmental Protection Agency (EPA) offers a case study justifying the need for the REINS Act as a way to counter Obama's executive branch of power.
A new EPA memo discovered by Competitiveness Enterprise Institute senior fellow Chris Horner through a Freedom of Information request reveals how the agency uses propaganda to manipulate public opinion in order generate support for its regulatory climate change agenda. The March 2009 document urges the EPA to shift public communication concerns about climate change from "polar ice caps and polar bears" to respiratory illness, especially as it relates to children's health.
The memo concludes by "highlighting the children's health dimension to all of our major initiatives — we will also make this issue real for many Americans who otherwise would oppose many of our regulatory actions."
Indeed, the EPA followed the recommendations of the strategy memo to the letter in promoting President Obama's Clean Power Plan to reduce carbon dioxide emissions. Leveraging October as Children's Health Month, EPA Administrator Gina McCarthy co-authored a post, "Acting on Climate Change for Our Children's Sake," in the Huffington Post.
The commentary totally ignores any reference to polar ice or polar bears. Instead, McCarthy liberally makes a full spectrum of adverse health claims from climate change with an emphasis on children's health concerns, including asthma.
Read my entire Washington Times commentary here.