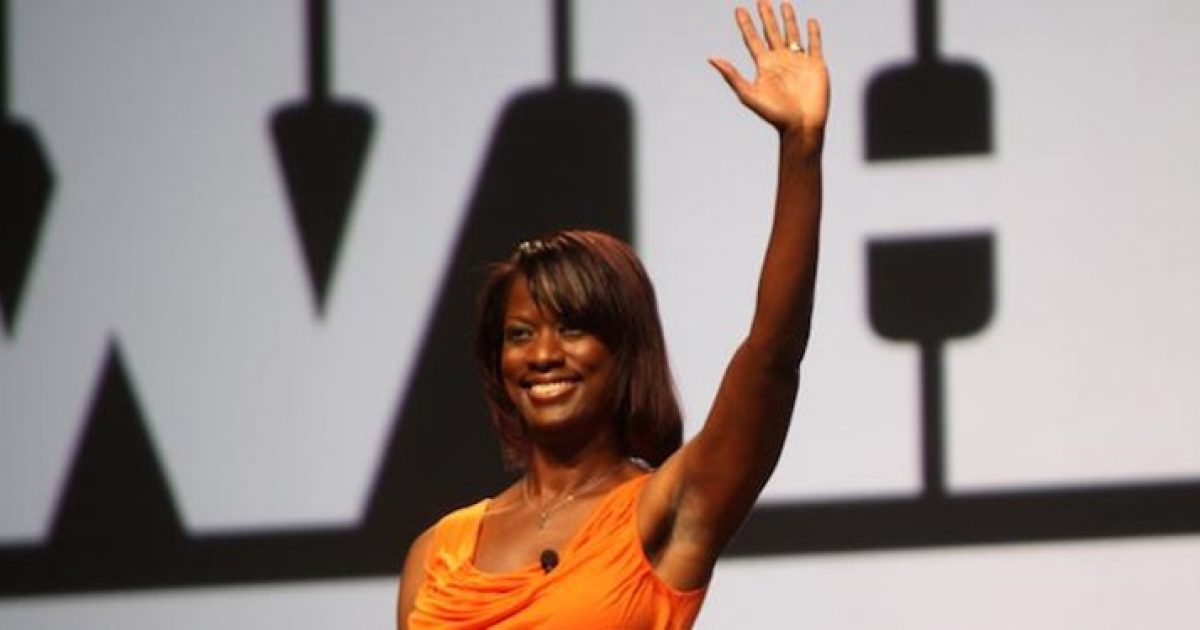 It's extremely gratifying to know that my effort to promote liberty was recognized by Newsmax.
Congratulations to the other individuals.
From Newsmax:
Those on Newsmax's 2015 100 Most Influential African-American Republicans list have bucked the trend and aligned themselves with the party that once fought slavery, and now fights enslavement to state dependency (or is supposed to), range from the famous and powerful to behind-the-scenes rainmakers, local chieftains, and energetic rising stars.

Trending: Joe Biden Flubs COVID-19 Deaths: 'it's estimated that 200 million people have died'

86. Deneen Borelli — author, "Blacklash"; FreedomWorks outreach director
Read more here.