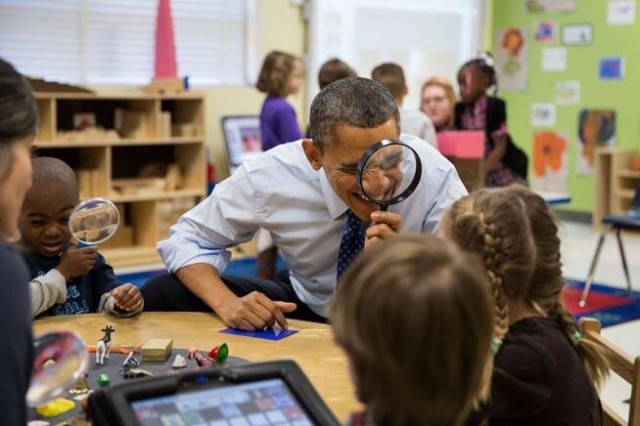 The NSA spying scandal revealed the extent to which Americans have surrendered their privacy in the name of national security, but what have we gotten in return?
FBI agents can't point to any major terrorism cases they've cracked thanks to the key snooping powers in the Patriot Act, the Justice Department's inspector general said in a report Thursday that could complicate efforts to keep key parts of the law operating.

Inspector General Michael E. Horowitz said that between 2004 and 2009, the FBI tripled its use of bulk collection under Section 215 of the Patriot Act, which allows government agents to compel businesses to turn over records and documents, and increasingly scooped up records of Americans who had no ties to official terrorism investigations.
This revelation does not come as a surprise to many civil libertarians, who question the effectiveness of the program.
Bulk data collection creates false leads, ties up investigative resources and, essentially, undermines national security, said Stephen Kohn, an attorney at Kohn, Kohn & Colapinto, LLP and advocate for government whistleblowers. Also, increased FBI dependency on that bulk data collection indicates that the agency is lacking the appropriate resources for conducting successful counterterrorism operations, Mr. Kohn said.

"They have a large amount of agents who are working counterterrorism that have no human resources, no leads, no infiltrations, so they have nothing else to do," he said. "In other words, when they staffed up and made [counterterrorism] a major priority, these agents need to do something. And they're doing what they know to do, and that's electronic surveillance."
Rather than collecting the most data, the FBI should be focusing on collecting the right data. Liberty and privacy are worth fighting to protect, but violating them both in the process kind of moots the point, don't you think?