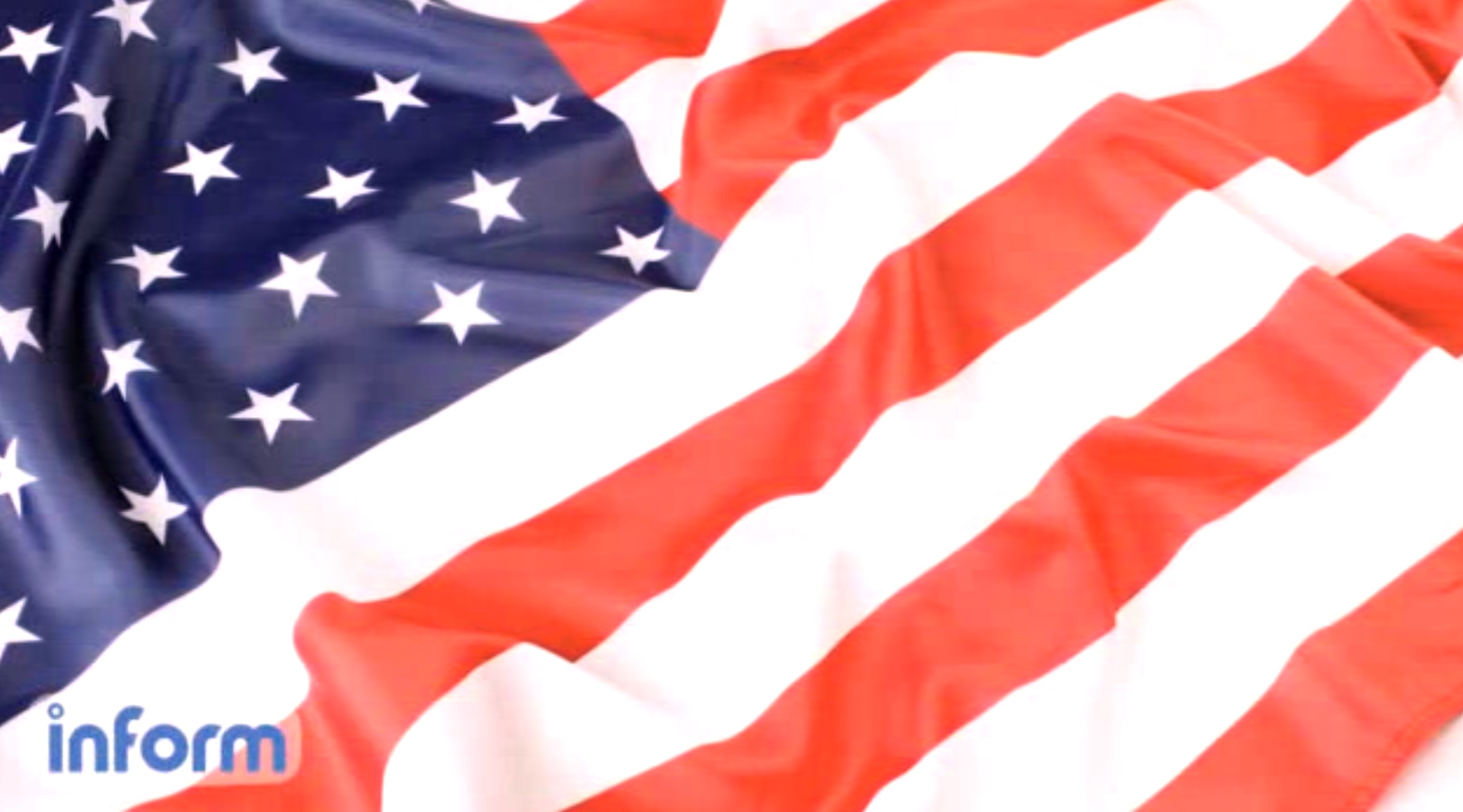 A 2013 incident at a West Virginia middle school is creeping back into the headlines, as the child's family tries to collect damages for the violation of his First and Fourteenth Amendment rights.
The mother of a West Virginia middle schooler who was suspended for wearing a National Rifle Association t-shirt to school is suing the Logan County Board of Education for allegedly violating her son's constitutional rights.

Tanya Lardieri filed the lawsuit on behalf of her son, Jared Marcum, who was charged with disrupting the educational process and obstructing an officer in 2013 when he refused to turn his NRA t-shirt inside-out, the Charleston Gazette reports.

Those charges were later dismissed by a judge, but Marcum was forced to serve a one day suspension for his defiance.
He must not have been standing in a "free speech zone"….