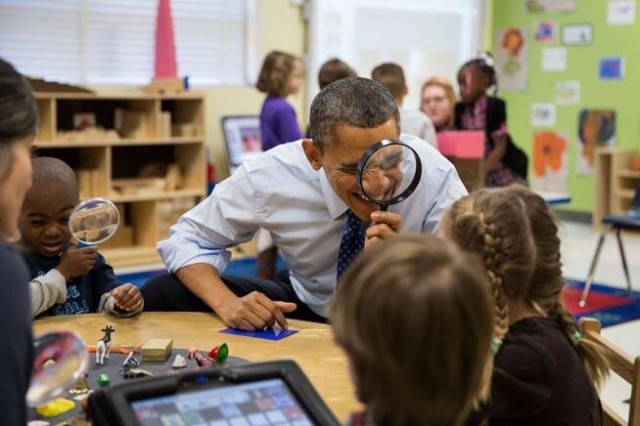 There is huge news for civil liberties advocates this week who believe that the NSA's warrantless bulk data collection is unconstitutional and must be stopped.
The National Security Agency's bulk phone record collection program was dealt a blow Thursday as a federal appeals court said the controversial program exceeds what Congress has allowed and urged lawmakers to step in.

A three-judge panel of the 2nd U.S. Circuit Court of Appeals in Manhattan permitted the National Security Agency program to continue temporarily as it exists, and all but pleaded for Congress to better define where the boundaries exist.
So what does this mean? Fox News anchor Shepard Smith succinctly explained on live television:
The Patriot Act does not allow you to spy on everything Americans do. It never has. It never will. And you are doing it completely illegally.
Well said, Shep.