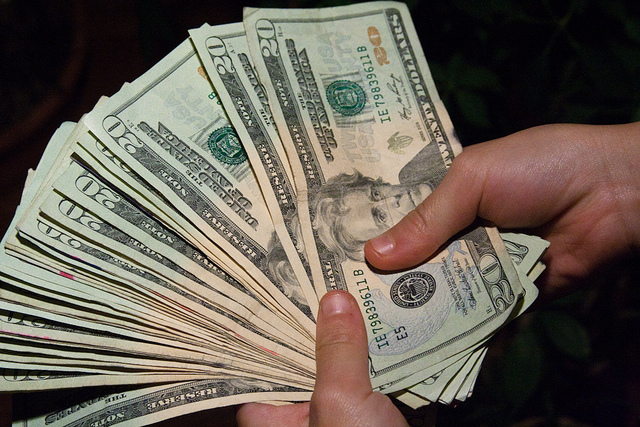 The DEA has been under fire recently for scandals involving sex parties with prostitutes paid for by Colombian drug cartels, which eventually led to the chief of the agency resigning. But there's more….
Two Drug Enforcement Administration agents illegally worked double duty by operating a New Jersey strip club on the side, federal prosecutors charged Wednesday.

David Polos and Glen Glover face up to five years in prison for not disclosing they'd bought Twins Plus Go-Go Lounge in South Hackensack in 2010, authorities said.

… The pair, who were released without bail Wednesday after appearing in Manhattan Federal Court, deposited some $600,000 in a club account over four years, papers show. The business made them vulnerable to blackmail, the complaint explained.
The problem with this type of behavior (aside from the obvious), is that it ruins America's trust in the agencies that were designed to make us feel safer. When people can't trust their government or law enforcement, they have to take matters into their own hands, or even turn to gangs to feel safe. If DEA agents want any credibility when it comes to enforcing the law, they should start by abiding by the law themselves.