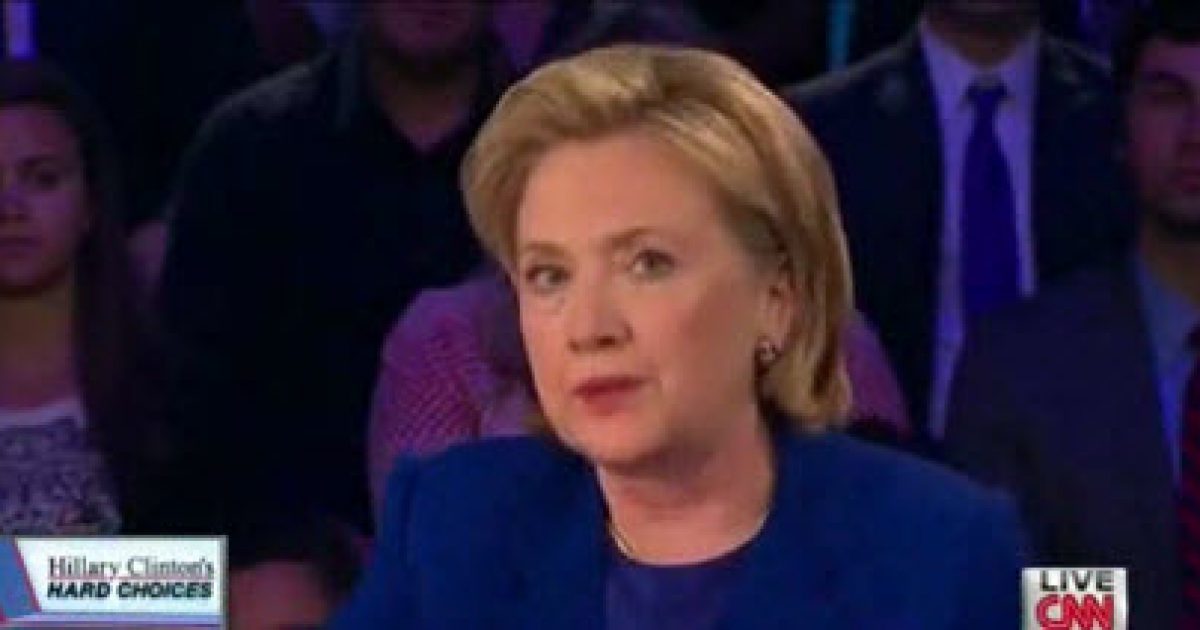 There have been some rumblings from members of the press who are concerned about the Clinton campaign's commitment to transparency. Recently, their concerns were validated when one reporter was denied access to Hillary's campaign trail events.
David Martosko, a reporter for DailyMail.com, a website affiliated with the Daily Mail in London, said the Clinton camp said his newspaper wasn't part of the official group — known as the print pool — that covers the White House on a rotating basis. As a result, he was blocked Monday from covering her events in person for the pool.

"I got there when I was told to get there," Martosko told Fox News' Megyn Kelly Monday night. "Quarter to eight in the morning, I showed up in the parking lot, told them who I was, and they said 'No, you can't come.'

"This happened twice today," Martosko told Kelly later in the interview. "I just came right over here from an evening event where Mrs. Clinton was the keynote speaker … I showed up again and said 'I'm the designated pool reporter' and I was told 'you need to leave.' I find that unacceptable and offensive, and I think most of my journalistic colleagues do as well."

The campaign said it is trying to resolve the issue. However, it denied any suggestion that Martosko was denied access because of his newspaper's critical coverage of Clinton.
Democrats talk a big game about government and political transparency- President Obama promised to run the "most transparent Administration in history." But the truth is, they only allow the public to see the information that falls in line with their political agenda.