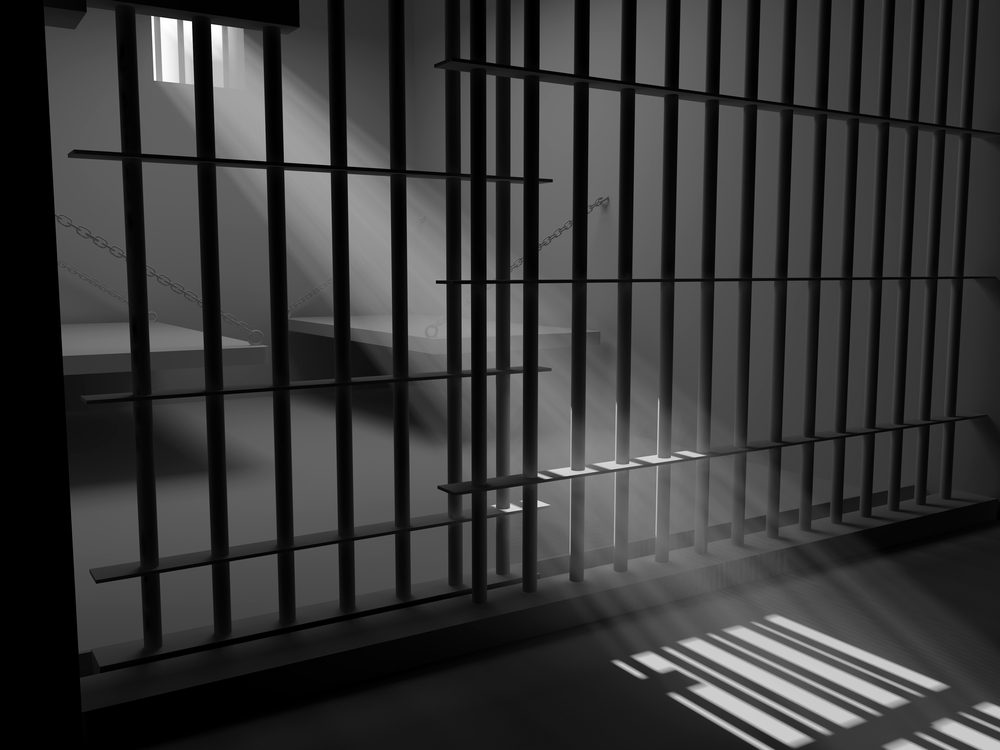 Another day, another absolutely preventable murder taking place at the hands of a criminal that should have been deported.
A Haitian immigrant who was released from prison in January after serving a 17-year prison sentence for attempted murder is back in custody on a murder charge in the death of a Connecticut woman last month. The Bulletin reports that Jean Jacques's prison file was marked "Detainer: Immigration" and that Connecticut officials say he was released in January to the custody of the U.S. Department of Immigration and Customs Enforcement (ICE), but was never deported.

… On Monday, the 40-year-old Jacques was in a Connecticut court to answer to murder and drug charges, stemming from the June 15 stabbing death of Casey Chadwick in Norwich, the city where Jacques lived before he went to prison. The 25-year-old woman's body was found stuffed in a closet.

… The newspaper reported Thursday that the U.S. Immigration and Customs Enforcement (ICE) said federal immigration officials had been trying to deport Jacques since 2002, while he was in prison, but were unable to send him back to Haiti because the 40-year-old convicted felon could not produce identity documents to establish his citizenship there. And, the ICE spokesman added, a 2001 Supreme Court case required the agency to release him in January — six months before the brutal stabbing death of Chadwick in her Norwich apartment.
Stop the madness!! It is infuriating how unnecessary this young woman's death really was. Federal immigration officials could not deport Jacques because he didn't have the paperwork for his home country, so the solution was to just allow him to roam the streets of Connecticut until he felt inspired to provide the government with the proper paperwork? Dream on.
Is there anyone out there serving in government who is fully committed to protecting citizens who abide by the law and live peacefully and legally within America's borders? How many more senseless crimes do we have to endure before government grows a spine, acts like American lives matter more than political correctness, and says enough is enough?