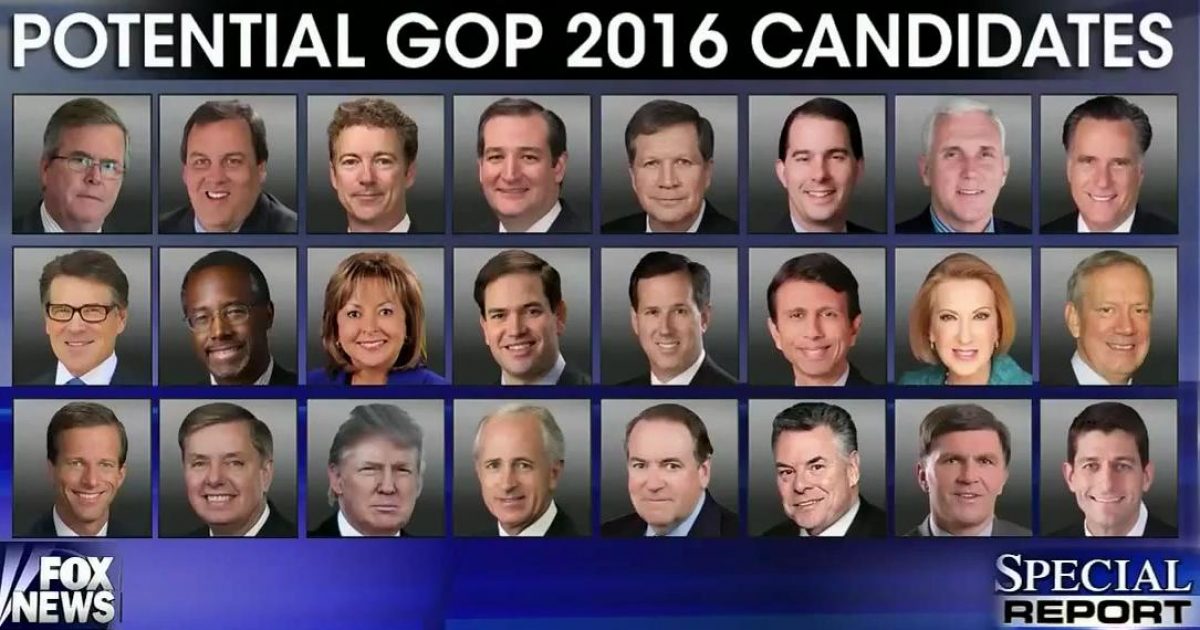 While you're taking a lunch break today, be sure to check out Dan Bongino's latest commentary on Conservative Review titled "2016's Winners and Losers." Bongino runs through the major events and issues (good and bad) that have defined the presidential primary season so far, and the lessons the GOP Establishment should take to heart.
Alarm bells should be going off within the GOP establishment-class. A recently released poll of Iowa GOP voters showing Donald Trump in the lead with 22% support and Dr. Ben Carson in second place with 14% is a stinging rebuke to the political class. In analyzing this poll I came to the nearly irrefutable conclusion that Americans are looking for a dramatically different type of leadership, because the one trait these two candidates have in common is their lack of a political resume. Voters are beyond fed up with the "managed decline" attitude emanating from political insiders.

I saw this phenomenon up close and personal during my campaign for congress and thought it had reached a crescendo, but I may have miscalculated the anger of the electorate. With this in mind I would like to cover the race for the GOP presidential nomination from an issues-based perspective rather than a candidate-based perspective. There are a number of well-done analyses on Conservative Review covering the gamut of candidate characteristics and voting records, but in this piece I want to cover what issues are winning and losing. For example, extrapolating from the results of the aforementioned Iowa GOP poll, it's clear that long political resumes are no longer an asset. Therefore, term limits may be a "winner."

Here are some other issues that are "winning" over the GOP electorate thus far, and some that are "losing"……
Read Bongino's list at Conservative Review here.