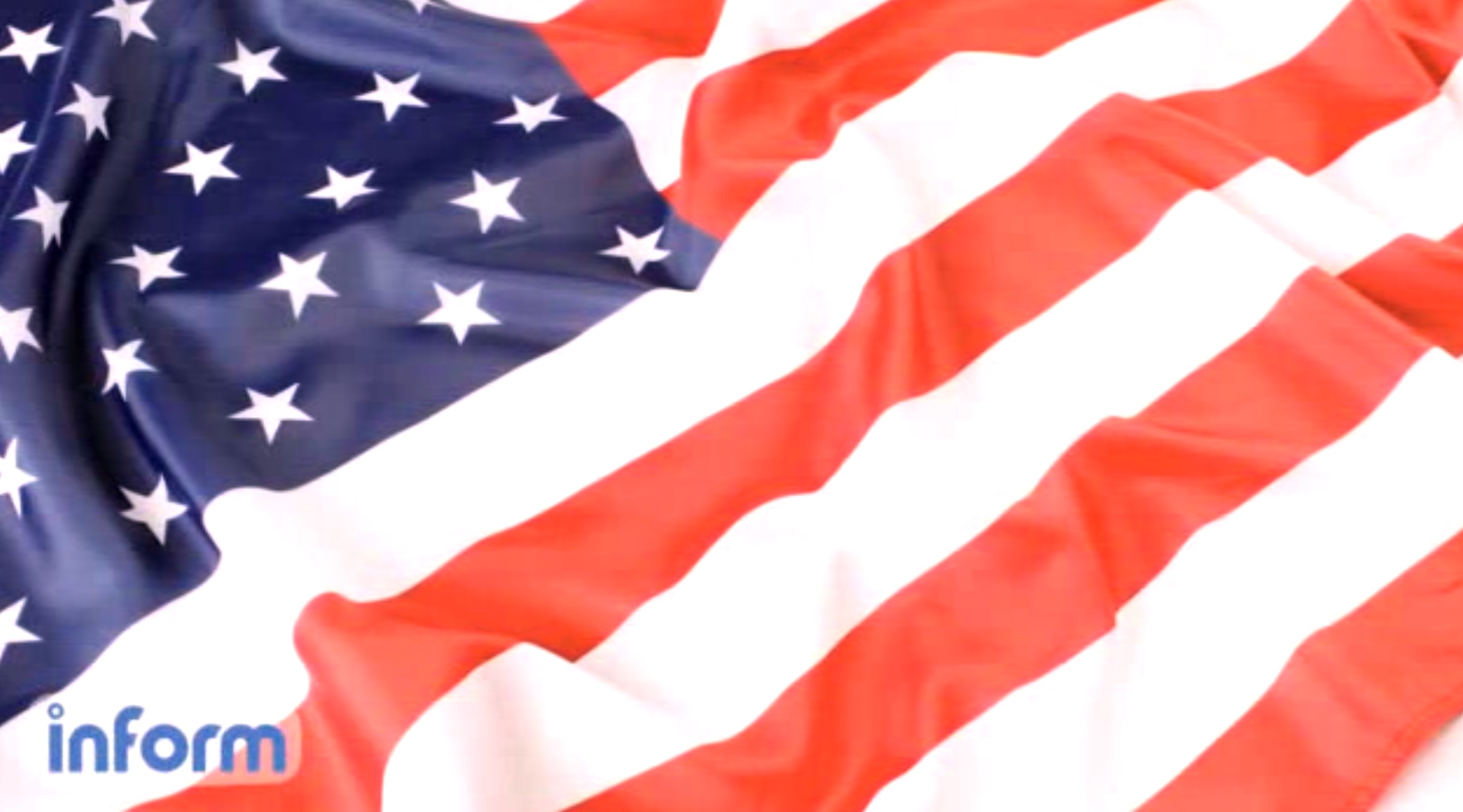 In the latest example of political correctness run amok, this Tennessee school actually banned students from bringing in an American flag.
A Tennessee school district has banned students from bringing American flags to campus because it doesn't want to take a chance on students bringing any flags that could be seen as offensive by others. If students violate the flag ban, they'll be kicked out of school, students told WHBQ-TV.

The Dickson County School District's decision came after a summer of heated debate over the Confederate flag and its removal from the grounds of the South Carolina statehouse, after authorities say a white supremacist went on a shooting rampage at a historically black church in Charleston. The controversial banner was also removed from the Alabama state Capitol grounds.

The American flag just outside the entrance to the district's schools will stay, but students who wish to express themselves more personally won't be able to.
Besides being a clear violation of free speech, it's not clear what lesson young children are supposed to learn from this flag ban.
The path to tolerance can't be paved with censorship, in fact it requires the opposite. Progress can only be achieved through free and open dialogue. If the school wants to sincerely address the issue of intolerance, they should hold a student panel to debate the controversy, or invite guest speakers into the school to discuss their experiences in the Civil Rights movement and what symbolic speech means to them.
The only lesson these kids are going to take away from the flag ban is that if a discussion makes you uncomfortable, run away from it. Once again, the Speech Police is actually hurting progress rather than helping it.