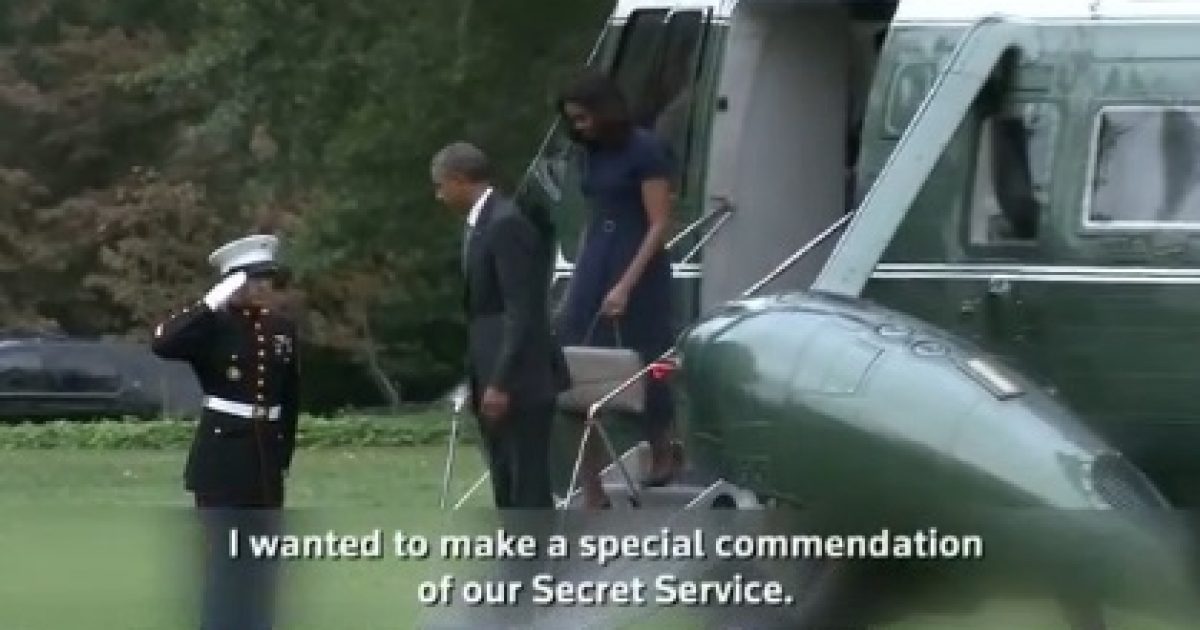 I have great respect for the men and women who keep our country and our nation's leaders safe. That being said, it's hard to find nice things to say about those who are vindictive and abuse their authority to threaten political and personal enemies.
An assistant director of the Secret Service urged that unflattering information the agency had in its files about a congressman critical of the service be made public, according to a government watchdog report released Wednesday.

"Some information that he might find embarrassing needs to get out," Assistant Director Edward Lowery wrote in an e-mail to a fellow director on March 31, commenting on an internal file that was being widely circulated inside the service. "Just to be fair."

Two days later, a news Web site reported that Rep. Jason Chaffetz (R-Utah), chairman of the House Oversight Committee, had applied to be a Secret Service agent in 2003 and been rejected. That information was part of Chaffetz's personnel file stored in a restricted Secret Service database and required by law to be kept private.
Secret Service Director Joseph Clancy has since issued a statement of apology to Rep. Chaffetz and promised to bring accountability to those in the Secret Service who committed the misconduct. And I hope he does. Because the people who are supposed to be protecting the highest ranks of government should not be spending time fighting petty squabbles with legally confidential information.
It's below the dignity of the Secret Service, and it minimizes the efforts of those in the agency who are putting their lives on the line every day with integrity and humility.