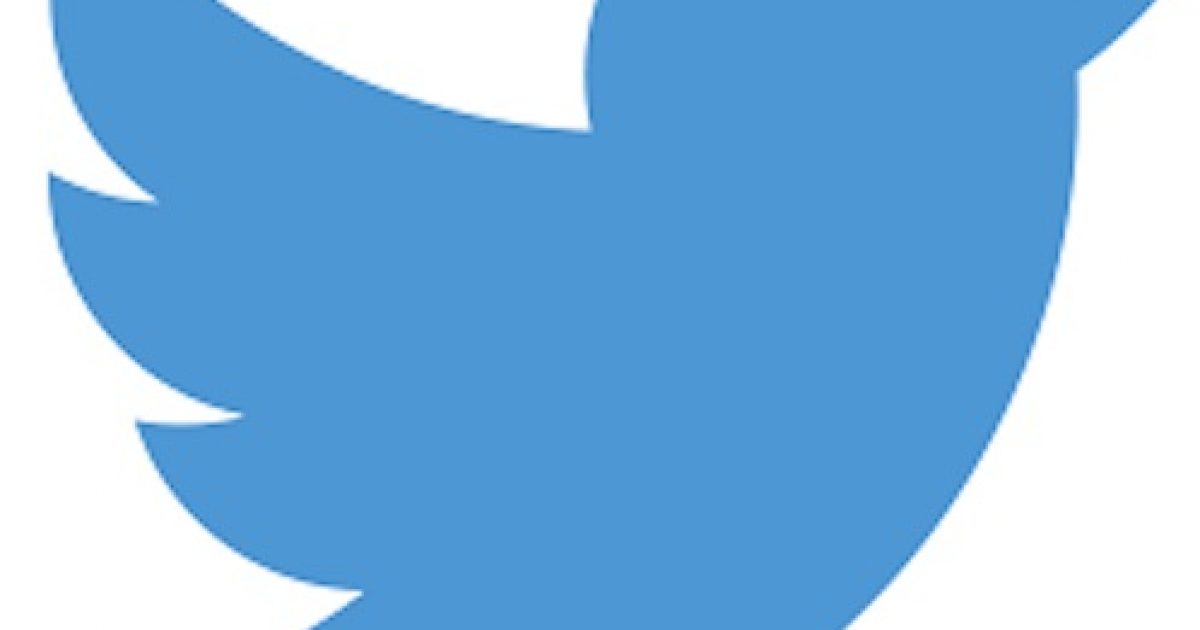 Be careful who you do business with.
It has been reported that the British government sold a bunch of IP addresses to Saudi firms, which are now being used by Islamic extremists to recruit and spread their message on social media. The government admitted to selling the IP addresses, but will not disclose how much money it sold them for.
A group of four young computer experts who call themselves VandaSec have unearthed evidence indicating that at least three ISIS-supporting accounts can be traced back to the [Department of Work and Pensions] London offices. Every computer and mobile phone logs onto the internet using an IP address, which is a type of identification number.

…The Cabinet Office has now admitted to selling the IP addresses on to Saudi Telecom and the Saudi-based Mobile Telecommunications Company earlier this year as part of a wider drive to get rid of a large number of the DWP's IP addresses. It said the British government can have no control over how these addresses are used after the sale.
Oops.
This discovery comes as Americans are debating whether or not immigration officials should review social media accounts before letting people into the country. ISIS is very active on social media, and they are making no efforts to hide their extremism online. The least we can do is try not to accidentally empower their efforts.