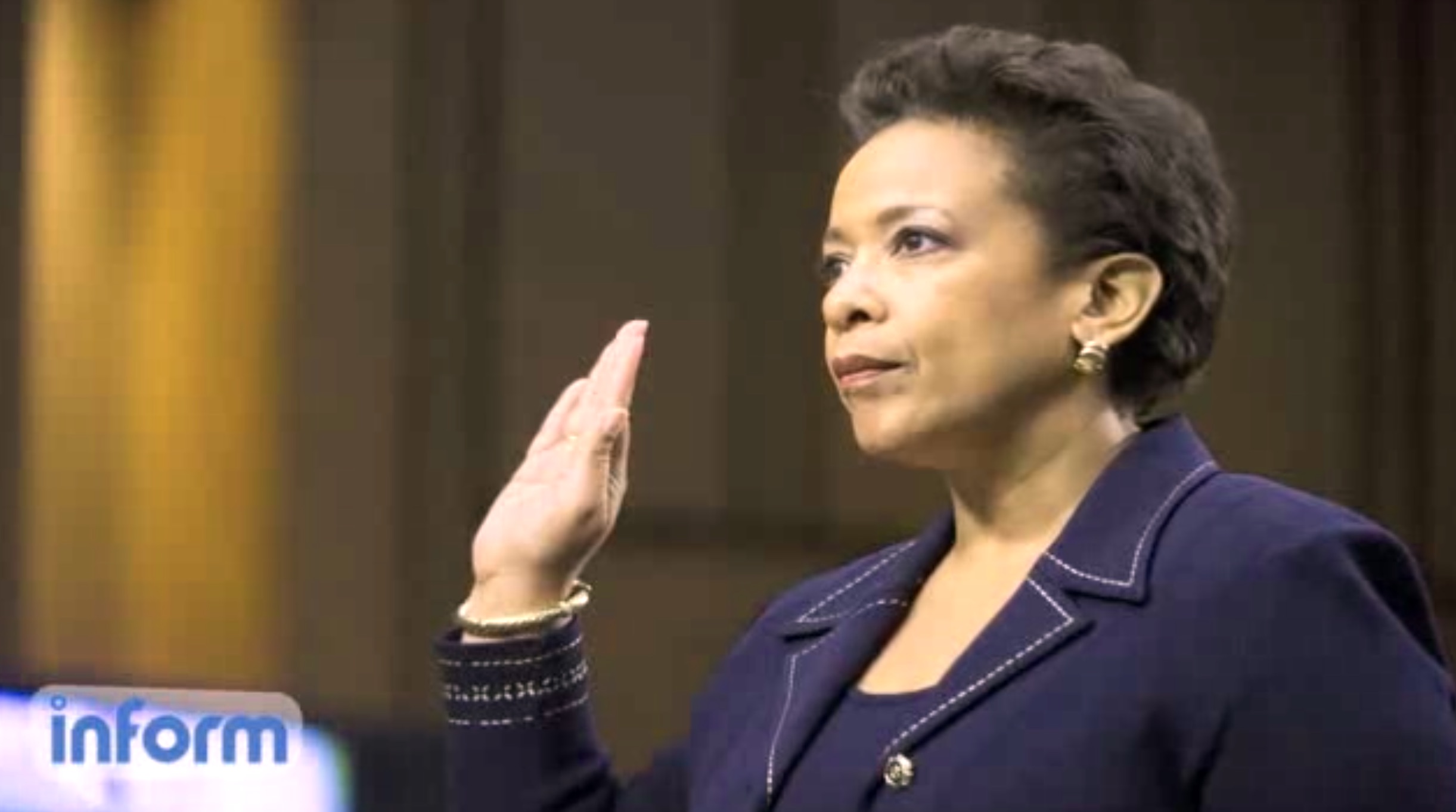 Here's a riddle: What kind of punishment do you get for defrauding a government department for $400,000?
Answer: Nothing, if you work for the Department of Veterans Affairs (VA).
The Washington Examiner reports:
A pair of Department of Veterans Affairs officials who defrauded the VA for $400,000 will not face any criminal charges, despite an inspector general's request that they both face a criminal investigation.

In an inspector general report made public in September, Diana Rubens and Kimberly Graves were both accused of manipulating a VA program meant to ease the strain of moving agency employees between cities. The watchdog referred the matter to the Department of Justice for a criminal inquiry.

But prosecutors in the U.S. attorney's office for the District of Columbia ruled against pursuing charges late last week, the Houston Chronicle reported Tuesday, effectively eliminating any possibility that the two officials will face consequences for their actions.

The VA declined to fire Rubens and Graves in November. Although the agency planned instead to demote the embattled officials, a paperwork mistake spared the two from even that minimal punishment.
It's been well over a year since the VA scandal broke, and the department has repeatedly failed to reform the system and hold corrupt bureaucrats accountable. There's a laundry list of officials at every level of VA personnel who should have been fired but weren't, and the VA is arguably worse off since the scandal broke.
Our veterans put their lives on the line to protect our freedoms, and we can't even manage to fire two criminal bureaucrats back home? It's disgraceful, and frankly, embarrassing.
We can -and must- do better.