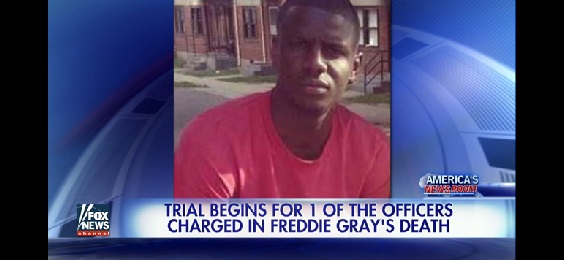 The Freddie Gray trials are beginning in Baltimore, with 1 of the 6 police officers charged with his death set to appear in court this week.
Deneen Borelli writes in Conservative Review: 
The stakes are high with many worrying about the consequences for Baltimore.

Will there be additional social unrest if the officers are found not guilty? Can the police officers get a fair trial given the feeling of citizens about the police? If the police are found guilty how will it impact the morale of the police department?

Meanwhile, Baltimore continues its slow recovery from the millions of dollars in property damages as a result of looting and arson throughout the city.
Deneen appeared on Fox News to give a preview of the trial and its potential consequences for the future of Baltimore, calling it a "no-win situation" for the city.
You can watch the whole interview below: