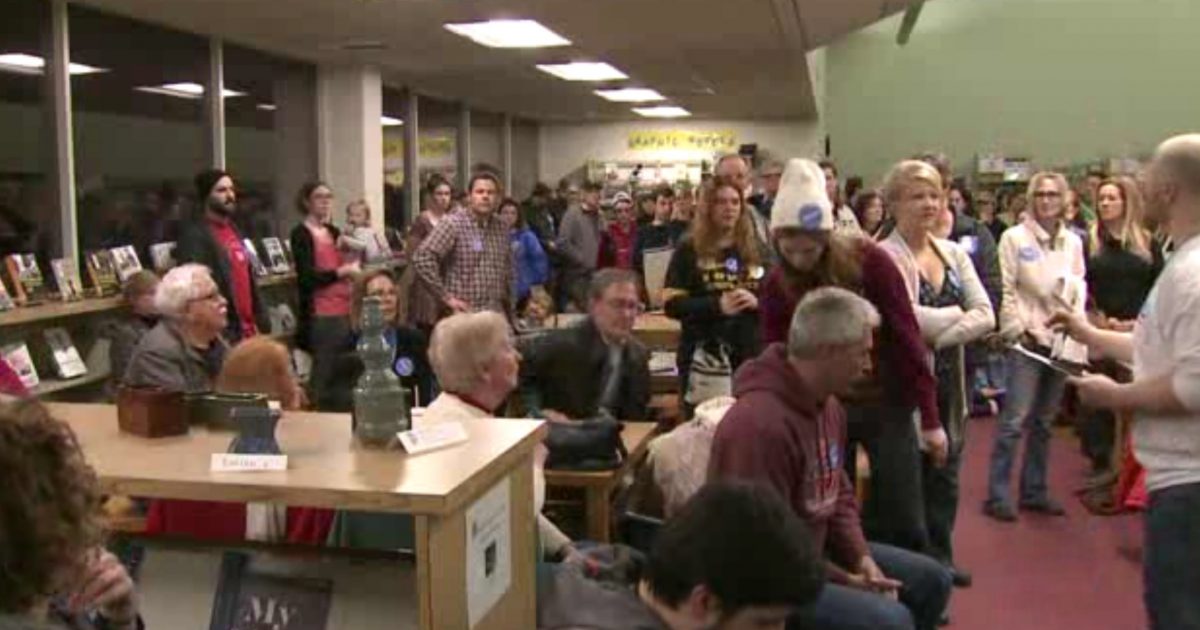 Listen to "The Buzz with Deneen Borelli" – my weekly podcast for Conservative Review.
The results of the Iowa Caucus are in and Senator [score]Ted Cruz[/score] (R-TX) won the Republican contest. Donald Trump came in second place followed by Senator [score]Marco Rubio[/score] (R-FL) in the top tier of candidates.
The Democrats had a very close race. Hillary Clinton beat Senator Bernie Sanders (I-VT) by the narrowest of margins. In fact, Clinton was designated as the winner a day after the votes were cast.
In this week's episode of "The Buzz," I discuss and analyze the results of the Iowa Caucus focusing on the elements that were responsible for the election results and how these factors will impact the New Hampshire primary next week.
Trending: Two Recent Afghan Immigrants Indicted on Child Sex and Spousal Assault Charges in Wisconsin
Subscribe to my weekly podcast "The Buzz with Deneen Borelli" newsletters and more at Conservative Review.