News
5 Dead, Dozens Wounded in Istanbul Terror Attack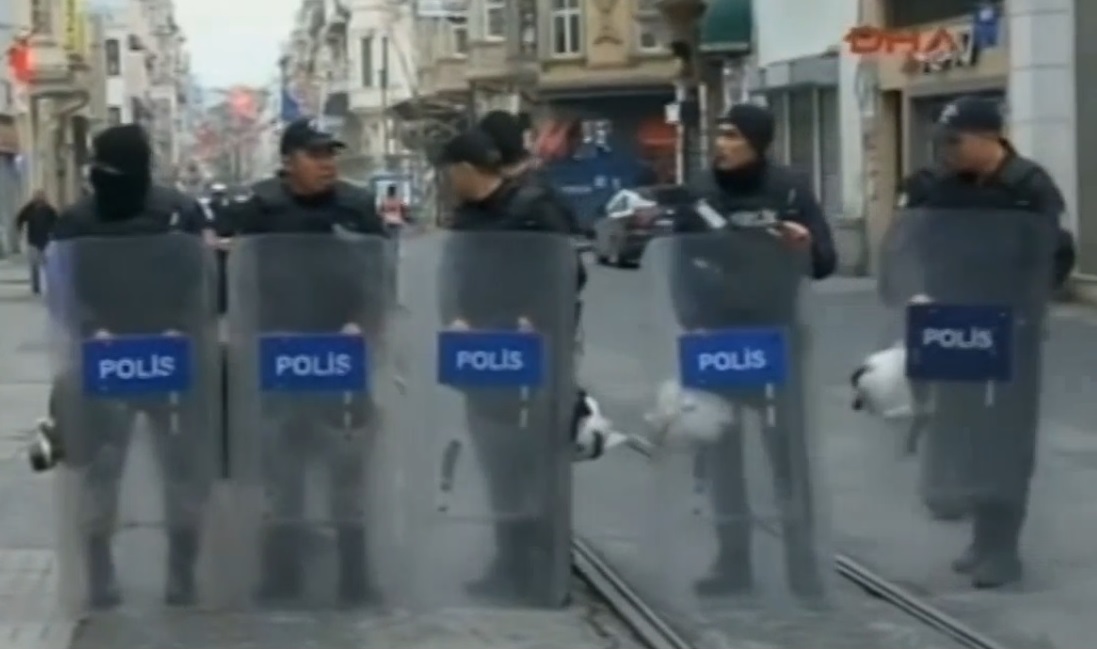 A suicide bomber has killed 5 people and injured over 36 others in a deadly terrorist attack in Istanbul this morning. The attack took place in one of the city's busy shopping areas, near government offices and foreign consulates.
As reported by USA Today,
A suicide attacker detonated a bomb Saturday on Istanbul's main pedestrian shopping street, killing at least four people and wounding dozens of others, including 12 foreigners, according to officials.

Istanbul Governor Vasip Sahin said the explosion occurred outside a local government office on Istiklal Street, which is also home to cafes, restaurants and foreign consulates. Sahin gave an initial death toll of four and later said one of the wounded victims died in the hospital.

Two government officials including the health minister put the number of fatalities at four.

Turkey's health minister, Mehmet Muezzinoglu, did not specify whether the bomber was among those killed but said 36 people were wounded. His ministry said the wounded included six Israelis, two Irish citizens and one person each from Iceland, Germany, Dubai and Iran.
No terrorist organizations have claimed responsibility for the attack as of yet. However, the number of suicide bombings around the world surged 94 percent last year amid the rise of ISIS following the U.S. withdrawal from Iraq.
Our thoughts and prayers are with the people of Turkey.