Email Featured
News
The Buzz Podcast: Hillary's Legal Woes Increase as Bernie Racks Up Wins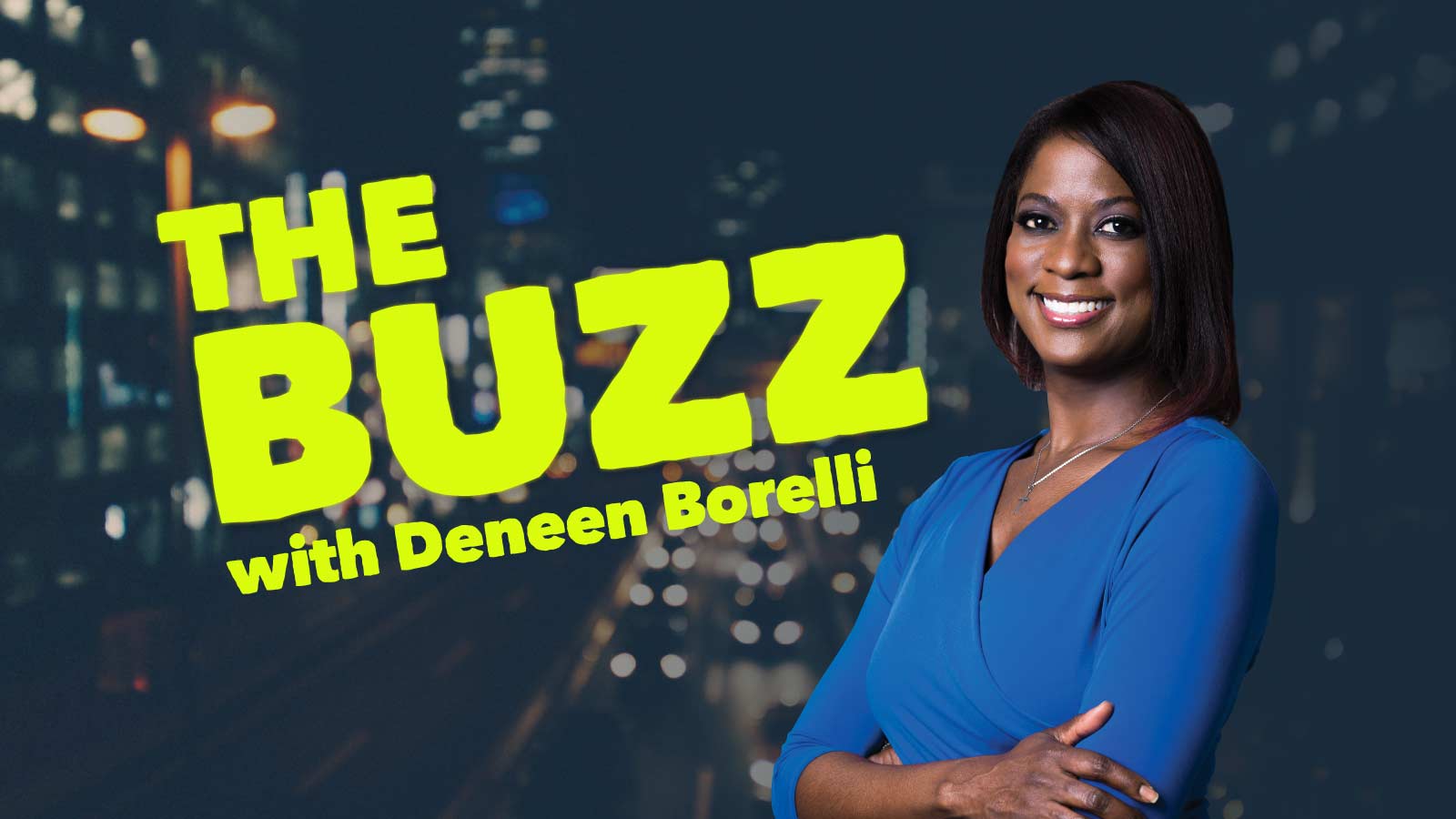 Subscribe and listen to "The Buzz with Deneen Borelli," the weekly podcast for Conservative Review.
Bad news continues to surround Democratic presidential candidate Hillary Clinton. It appears the FBI investigation is entering a new phase that will involve interviews with her former State Department staff possibly leading to the agency questioning Clinton about the way she handled confidential and secret documents on her personal server.
Meanwhile, Democratic presidential candidate Bernie Sanders trounced Clinton in three states over the weekend. Sanders beat Clinton by huge margins in Alaska, Hawaii and Washington State.
With Clinton's mounting troubles, long-time supporter Barbra Streisand came to her rescue. Tossing aside Clinton's failures, Streisand played the woman card and attributed Clinton's troubles to being a woman presidential candidate.
In this episode of "The Buzz," Deneen challenges Streisand's assessment of Clinton's accomplishments.
Finally, Deneen will announce this week's winners and losers.
Visit Conservative Review for "The Buzz with Deneen Borelli," presidential profiles, newsletters and more.