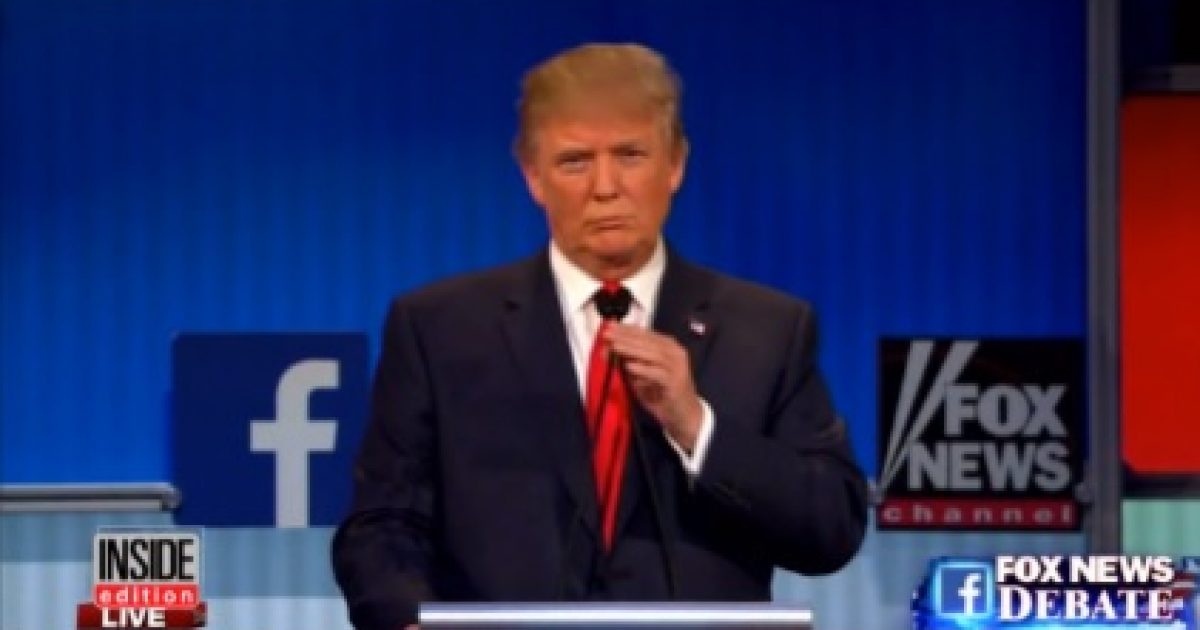 Whether you love Donald Trump or hate him, you should respect his right to free speech and the rights of his supporters to assemble.
But in typical progressive fashion, Trump protesters would rather intimidate and silence those who hold a viewpoint different from their own. This attitude was taken to the extreme during a gathering of citizens outside city hall this week in Anaheim, CA when a protester maced two little girls.
The Washington Free Beacon reports:
The city council was preparing to consider a proposal that would formally denounce the Republican frontrunner for his "divisive rhetoric" when a Trump opponent discharged pepper spray on supporters. Five people, including two girls aged 8 and 11, were treated by paramedics on the scene, police told the Associated Press. Police accused a man who had been protesting against Trump for the incident. He reportedly ran away following the confrontation and is being sought by police.
Real classy. I hope they find this guy and hold him accountable to his cowardly and reckless actions.
As The Donald would say on Twitter…. "What a pathetic loser. Sad!"