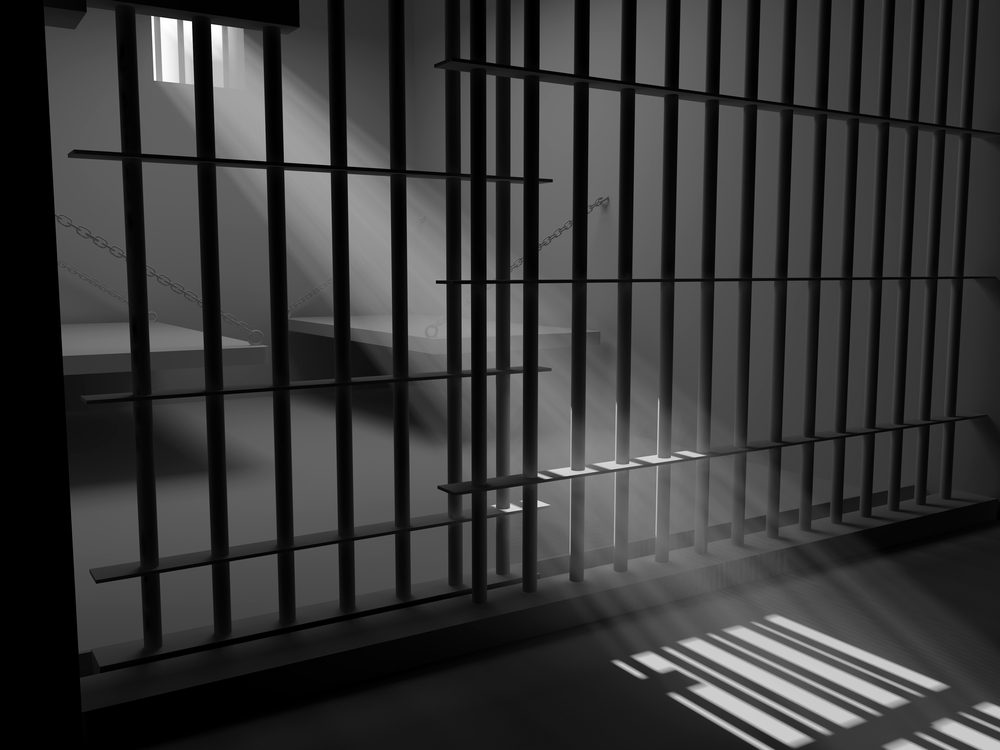 A troubling Congressional Budget Office (CBO) reveals that the rising generation of American men is disappearing from the workforce. There are many theories as to why (undereducation, drop-out rates, recession, sentencing laws, etc), but the fact remains: 16% of young American men are either unemployed or behind bars.
According to the Congressional Budget Office (CBO), out of the 38 million young men in the U.S. in 2014, 16 percent were jobless (5 million or 13 percent) or incarcerated (1 million or 3 percent). The share of young men without a job or in prison has increased substantially since 1980, when just 11 percent of young men fit into either category.

CBO highlights that the level of joblessness and incarceration varies based on young men's educational attainment. The less they have, the more likely they are to be jobless or incarcerated. The rates also varied among racial and ethnic groups. In 2014 young black men were about twice as likely to be jobless or incarcerated than white or Hispanic young men were. The disparity was largely due, however, to higher rates of incarceration among young black men.
This trend has serious negative effects, not only on the economy, but on our society as a whole. Democrat policies are failing young men, particularly in low income communities.
We need to educate and empower future generations, not subject them to a lifetime of entitlement and victimization. It's our responsibility as parents to teach our children that nobody is going to do it for them- success begins with personal responsibility and hard work.