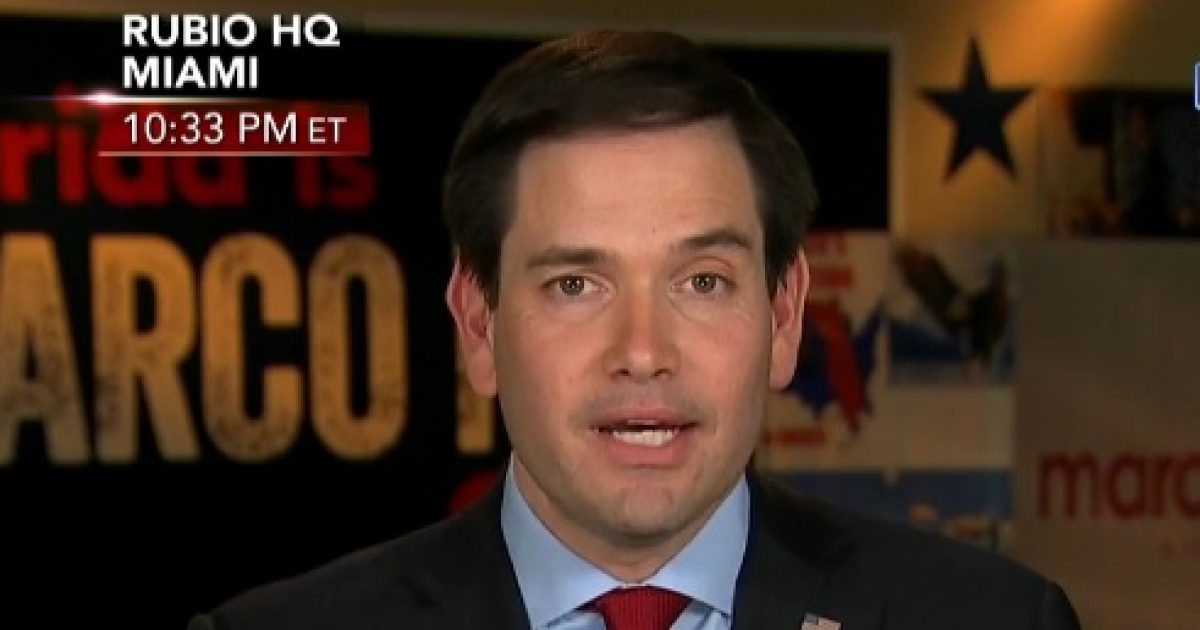 Would Marco Rubio ever bury the hatchet with Donald Trump and agree to be his running mate?
Short answer: no.
Rubio posted a statement to Facebook, doubling down on his past comments on Trump:
Trending: Illegal Male Migrants Caught Hitching Rides on Trains in Texas
Rubio was one of the harshest critics of Trump on the campaign trail, telling CNN that Trump "has turned the most important election in a generation into a circus, into a complete fiasco and a carnival."
Who do you think Trump will pick as his running mate? Let us know in the comments!