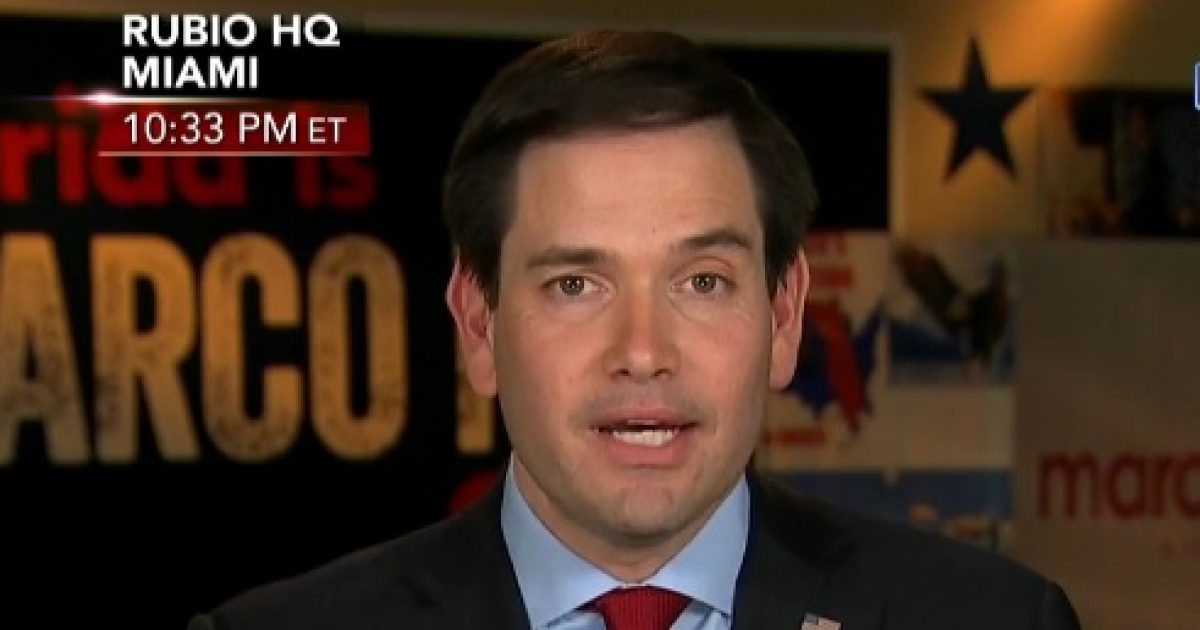 Would Marco Rubio ever bury the hatchet with Donald Trump and agree to be his running mate?
Short answer: no.
Rubio posted a statement to Facebook, doubling down on his past comments on Trump:
Rubio was one of the harshest critics of Trump on the campaign trail, telling CNN that Trump "has turned the most important election in a generation into a circus, into a complete fiasco and a carnival."
Who do you think Trump will pick as his running mate? Let us know in the comments!