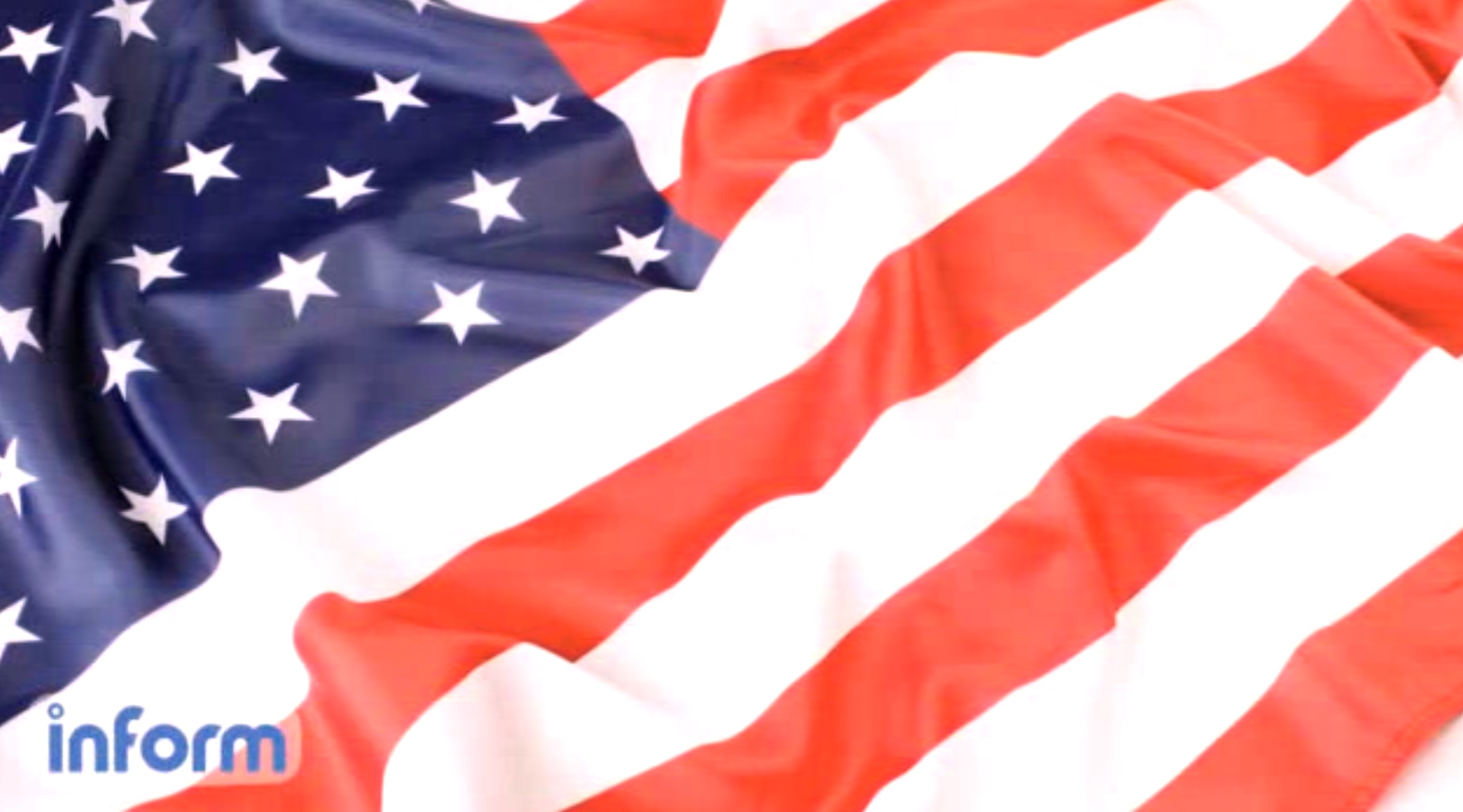 When a protester at the RNC tried to light the American flag on fire, karma circled back around in a hilarious way.
Police arrested 17 people Wednesday after a melee broke out during a flag-burning in the streets outside the Republican National Convention.

… Among those arrested was Gregory "Joey" Johnson, whose torching of the flag at a GOP convention three decades ago led to the landmark 1989 U.S. Supreme Court decision that said flag-burning is speech protected by the First Amendment.

Moments after the flag was set on fire, officers charged in to put it out with an extinguishing spray that some in the crowd thought was pepper spray because of similarities in the design of the canisters and the eye irritation caused by the fire-suppression substance.

"You're on fire! You're on fire, stupid!" a Cleveland officer shouted at a protester while firing the extinguishing spray.
Protestor lit flag on fire, then lit himself on fire, catching others on fire. Flames extinguished by firefighters. No serious injuries.

— Cleveland Police (@CLEpolice) July 20, 2016
Cleveland police and firefighters extinguished the flag (and the protester) and picked it up off the ground.
Despite the fact that protesters are out yelling "Blue Lives Murder" in officers' faces, the Cleveland police department really is doing a stand-up job protecting citizens and controlling the crowds outside the convention. Let's hope they make it through the rest of the convention without incident.