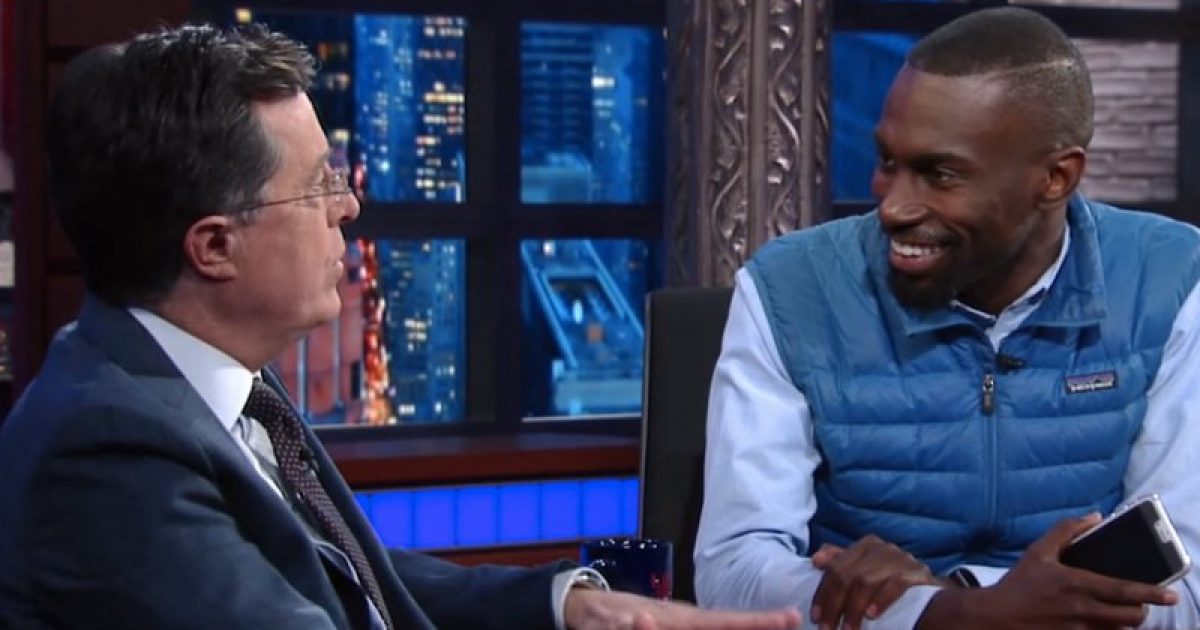 DeRay McKesson is suing Baton Rouge for arresting him while he illegally blocked a busy highway.
Black Lives Matter activist DeRay McKesson filed a class action lawsuit Thursday against the city of Baton Rouge, Louisiana, for alleged excessive use of force by police after he and more than 100 other protesters were arrested for "simple obstruction of highway commerce" last month.

McKesson's arrest on July 9 was captured on a live-stream on Periscope after he had been protesting the police shooting death of Alton Sterling.

McKesson was released from the East Baton Rouge Parish jail the next day, and the obstruction charges against McKesson and the other 100 protesters were later dropped.
DeRay McKesson enjoys picking fights with police departments and then complaining when he gets arrested. He's a typical race baiter, paid agitator, and professional victim.
Here's some free advice DeRay: if you don't want to go to jail, don't stand in the middle of a highway and illegally block traffic.
See? That was easy!