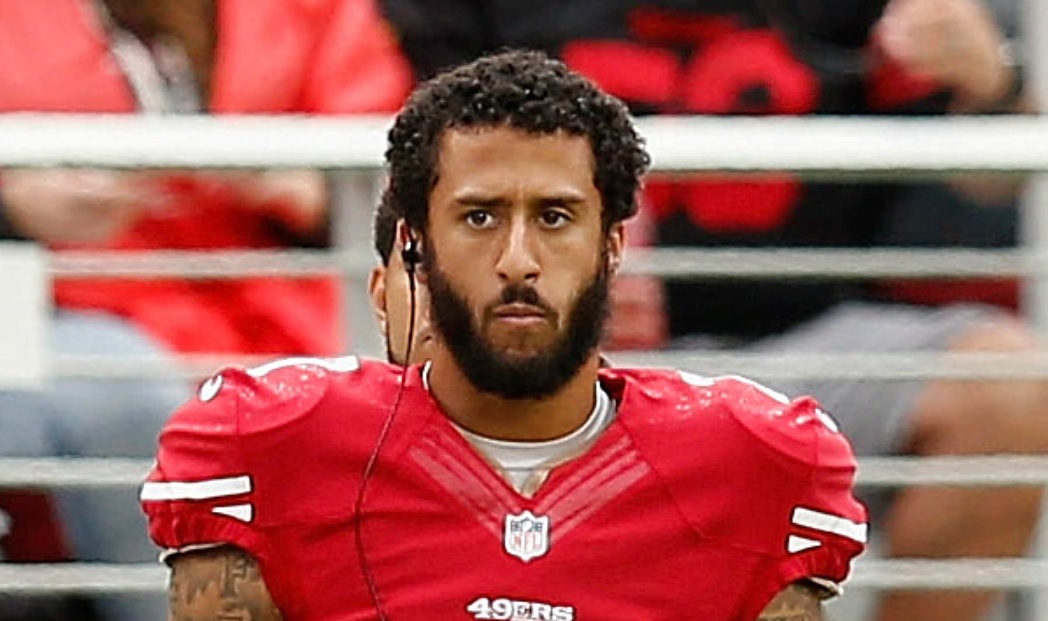 Colin Kaepernick is in the news again, and surprise! It's not for football.
San Francisco 49ers quarterback Colin Kaepernick was jeered during his team's game against the Miami Dolphins Sunday after making comments that praised late Cuban dictator Fidel Castro during the week. There were loud boos from the crowd when Kaepernick and the rest of the 49ers offense trotted onto the field for their first series, and more jeers just before the first down snap.

Kaepernick, who has kneeled during the National Anthem all season to protest police brutality and the treatment of minorities, defended Castro during a conference call Wednesday with South Florida reporters. Castro, who died Friday, has strong critics within South Florida's large Cuban-American population.

… In a column published hours before Castro's death was announced, Salguero said Kaepernick noted Cuba's high literacy rate and claimed that "they invest more in their education system than they do in their prison system, which we do not do here [in the U.S.] even though we're fully capable of doing that."
While Kaepernick sounded off on a conference call with reporters, a Miami Dolphin and son of a Cuban refugee got the last word on the football field.
Kaepernick was stopped 2 yards short of -what would have been- a game tying touchdown by linebacker Kiko Alonso. According to Fox News, Alonso's "father was born in Cuba and fled the Castro regime."