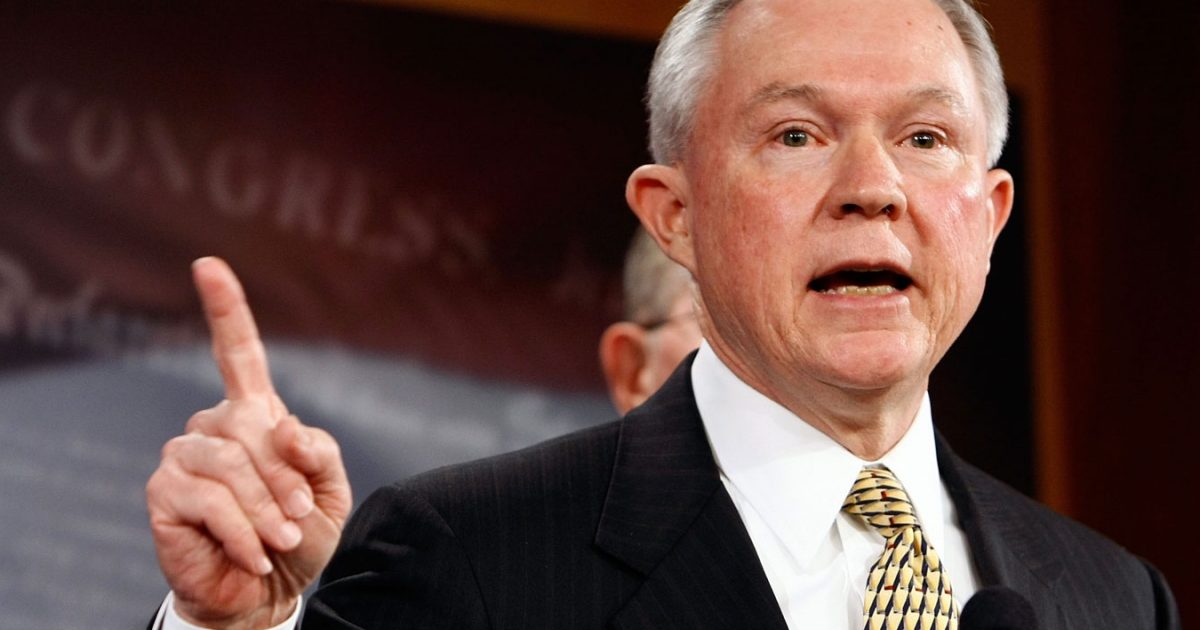 President-elect Donald Trump is building his cabinet team through a revolving door of meetings with leaders in the public and private sector.
His latest addition is Senator [score]Jeff Sessions[/score] to fill the position of Attorney General. Sen. Sessions is a conservative and longtime vocal opponent of illegal immigration and sanctuary cities.
President-elect Donald J. Trump has selected Senator Jeff Sessions, a conservative from Alabama who became a close adviser after endorsing him early in his campaign, to be the attorney general of the United States, according to officials close to the transition. Mr. Sessions was also under consideration for secretary of defense, creating debate within the Trump transition team over which job he should fill.

Mr. Sessions, a former prosecutor elected to the Senate in 1996, serves on the Judiciary Committee and has opposed immigration reform as well as bipartisan proposals to cut mandatory minimum prison sentences. While Mr. Sessions is well liked in the Senate, his record as United States attorney in Alabama in the 1980s is very likely to become an issue for Democrats and civil rights groups expected to give it close scrutiny.
By picking Senator Sessions, president-elect Donald Trump is putting immigration reform and rule of law at the top of his priority list.
Speculation has shifted its focus to CIA director, where rumor has it Donald Trump is considering Rep. [score]Mike Pompeo[/score], a member of the House Intelligence Committee and a former Army officer.