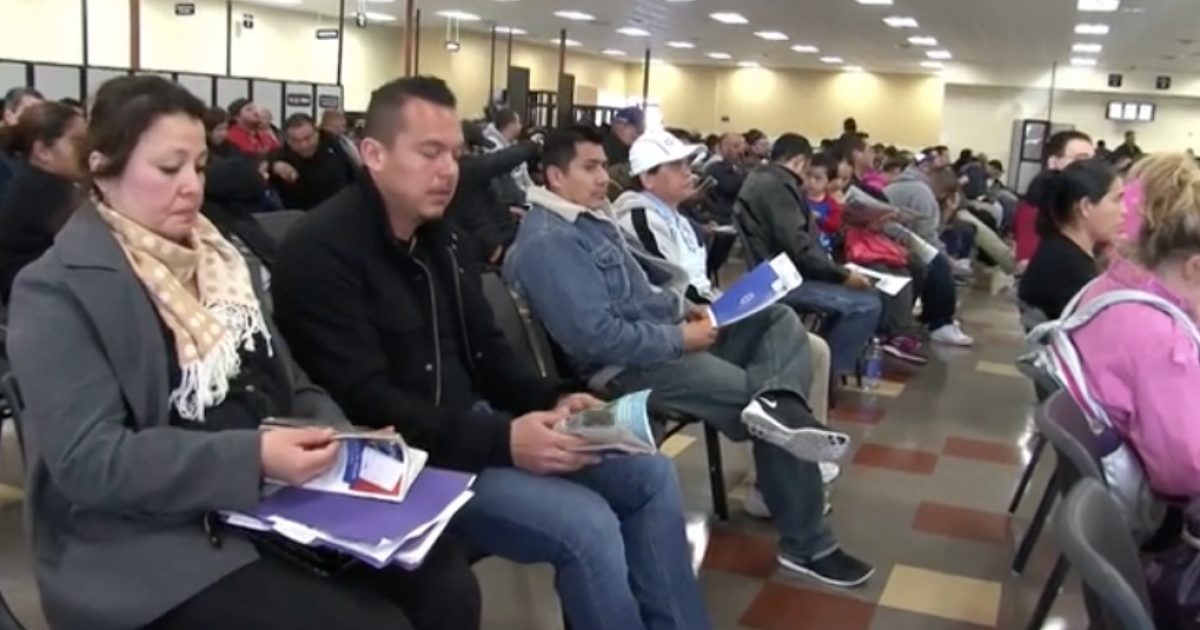 Over 800,000 illegal aliens obtained drivers licenses in California in two years.
The Mercury News reports:
Two years after the implementation of AB 60 on Jan. 1, 2015, an estimated 806,000 undocumented residents have received driver's licenses, according to Department of Motor Vehicles statistics this month. About 14,000 of these licenses were issued in November alone, the DMV said.
800,00O is just a start.
A driver's license is an important form of identification that allows access to air travel and also to register to vote.
California is jeopardizing our security and the integrity of elections.