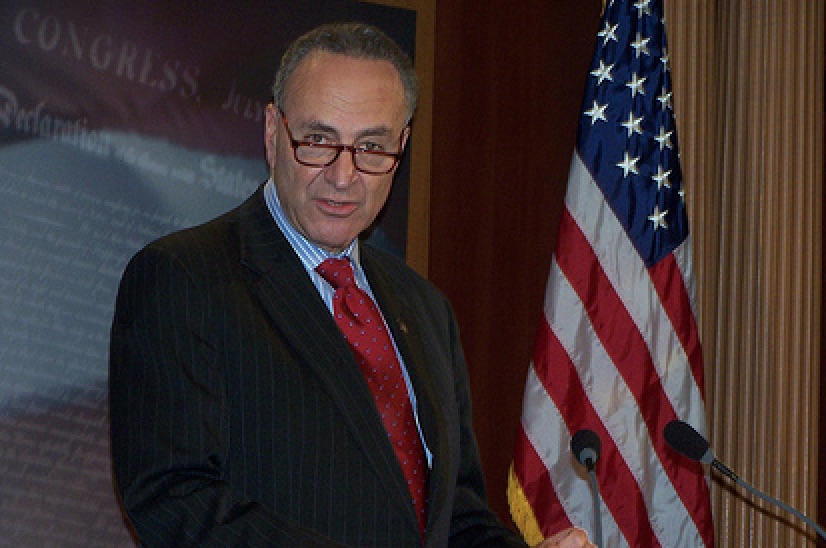 Democrats continue to do everything they can to stop President Trump.
Former President Obama is encouraging anti-Trump protesters and Senate Democrats are tying up Trump's nominees.
From The Hill:
Senate Democrats on Tuesday refused to attend a committee vote on two of President Trump's more controversial nominees, effectively delaying their consideration.

Democrats on the Senate Finance Committee boycotted votes to advance Rep. Tom Price (R-Ga.), Trump's pick to head the Department of Health and Human Services, and Steven Mnuchin, his selection to head the Treasury Department. The pair had been among some of the more contentious selections to join Trump's Cabinet.
The Democrats are blocking Trump's cabinet picks because they know his agenda will work and doom liberal politicians in future elections.
In the end, their desperate actions will backfire as the public recognizes the Democrats are putting petty politics before policies that will generate economic growth and job creation.