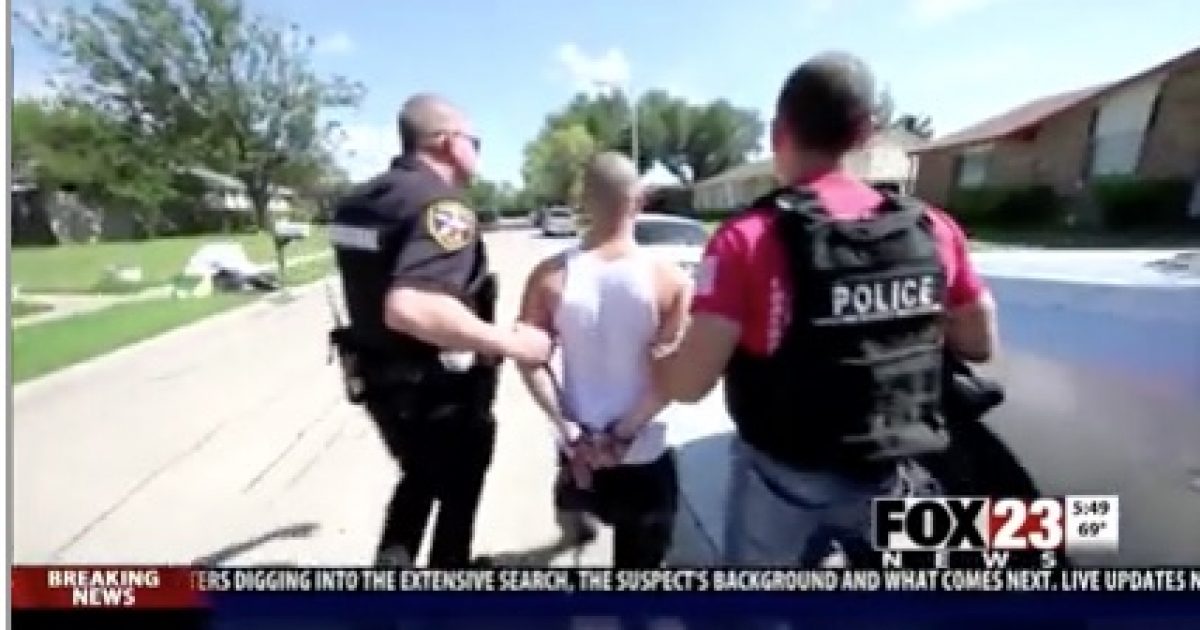 Despite the left-wing media's attempt to avoid covering the public safety risk of illegal immigration, finally, the truth is coming out.
A whistleblower provided documents to Senator Ron Johnson (R-WI) showing Obama's immigration authorities knowingly allowed MS-13 gang members into the U.S.
The Washington Times reports:
The Obama administration knowingly let in at least 16 admitted MS-13 gang members who arrived at the U.S. as illegal immigrant teenagers in 2014, a top senator said Wednesday, citing internal documents that showed the teens were shipped to juvenile homes throughout the country.

Sen. Ron Johnson, chairman of the Senate Homeland Security Committee, said a whistleblower turned over Customs and Border Protection documents from 2014 detailing the 16 people who were caught crossing the border.

"CBP apprehended them, knew they were MS-13 gang members, and they processed and disbursed them into our communities," Mr. Johnson, Wisconsin Republican, said.
As the horrific crimes caused by MS-13 gangs are being exposed by Congress and Attorney General Jeff Sessions, it's outrageous that Obama Administration officials knowingly allowed violent individuals into the U.S.
President Trump needs to keep border security a priority and stop the flow of illegal aliens into the U.S.