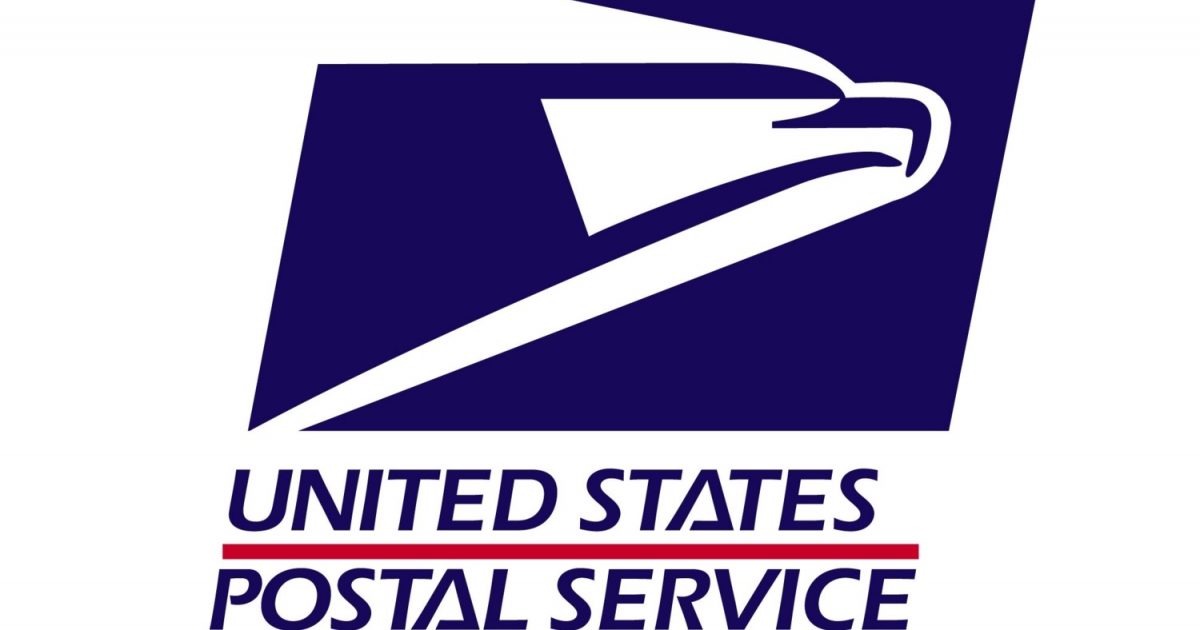 An investigation found the Post Office broke federal law by allowing workers time off to campaign for Hillary Clinton.
The Washington Post reports:
The U.S. Postal Service engaged in widespread violations of federal law by pressuring managers to approve letter carriers' taking time off last fall to campaign for Hillary Clinton and other union-backed Democrats, investigators said Wednesday.
According to the story, almost 100 workers were given time off to engage in a number of campaign efforts including phone calls and other voter mobilization efforts.
Trending: Michelle Obama Remains Silent on 'Cuties' But Adds to Anti-Police Narrative on Podcast
Federal employees are allowed to take time off for campaigning but in this case, the investigation found supervisor concerns about worker shortages were overruled by upper management.
The investigation exposes more corruption by the federal bureaucracy.