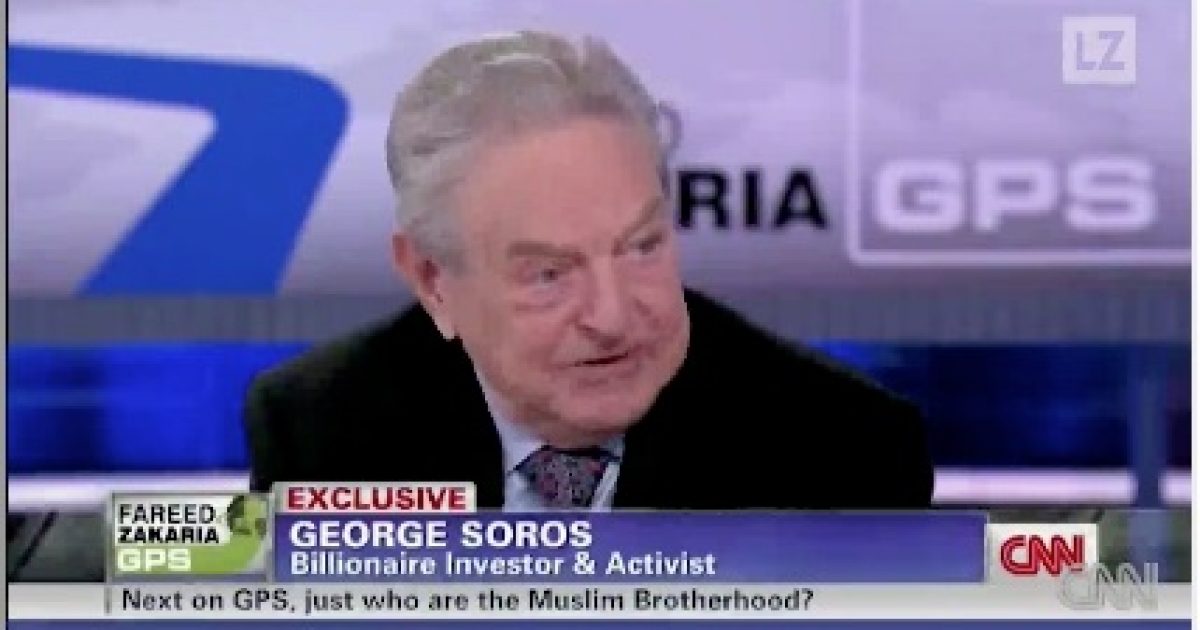 American Bridge 21st Century, an organization financially backed by left-wing billionaire George Soros, is set to attack President Trump over his climate change policy.
Progressives are outraged over Trump's decision to have the U.S. exit from the Paris Climate Change agreement and the EPA's effort to roll back former President Obama's radical environmental agenda.
Axios reported the organization is setting up a project on climate change and The Daily Caller made the link to Soros.
What Axios doesn't note, however, is American Bridge is heavily funded by liberal billionaire George Soros, labor unions and even a political group founded by billionaire environmentalist Tom Steyer.

Soros is listed as American Bridge's top donor in the last three election cycles, according to campaign finance data collected by the Center for Responsive Politics (CRP). Soros gave the group $2 million in the 2016 election cycle.
The left is trying to drum up fears about climate change in order to drive the progressive base to the polls for the 2018 midterm elections.