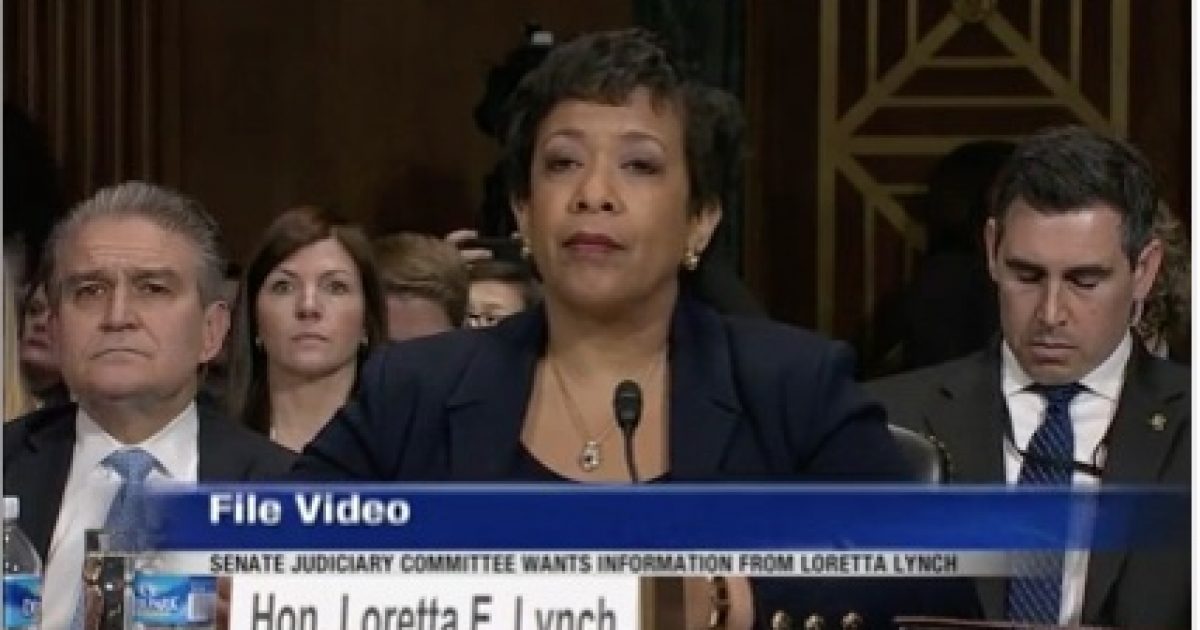 Newly released emails from a Freedom of Information request by American Center for Law and Justice (ACLJ) about the meeting between then Attorney General Loretta Lynch and Bill Clinton raises serious questions about former FBI Director James Comey and the lack of media interest in the story.
During the 2016 presidential campaign, Lynch secretly met with Bill Clinton on the tarmac at the Phoenix airport. The meeting was concerning because the FBI under Lynch was investigation Hillary Clinton over the way she handled emails while serving as Secretary of State.
The new documents show the FBI under Comey mislead ACLJ about the existence of information about the meeting and exposes a lack of interest in the story by reporters.
The Right Scoop summarized the findings of ACLJ:
A new email dump from the FBI via a FOIA request by the ACLJ reveals what appears to be collusion between the media and the DOJ to squash the story about the 2016 meeting between Loretta Lynch and Bill Clinton on the tarmac in Phoenix, AZ.

Also Comey reportedly said the FBI had no documents related to this meeting to fill a prior FOIA request. That apparently isn't true, given this new email dump.
Lynch is also under investigation by the Senate Judiciary Committee (see video).