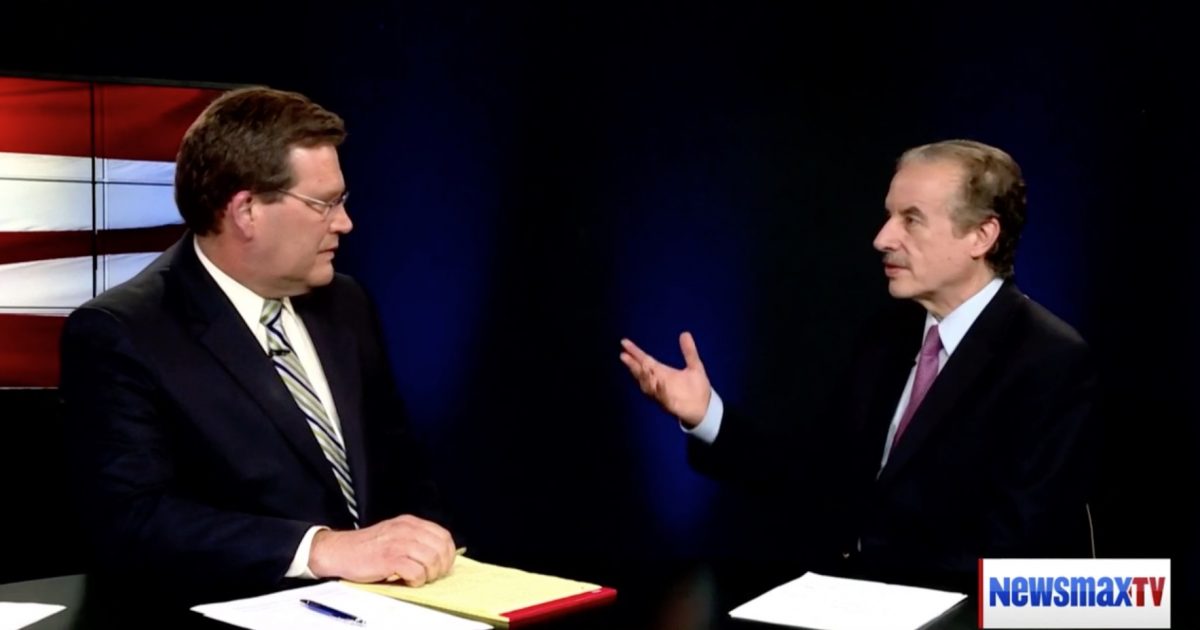 Co-hosting Newsmax Now with Bill Tucker, Conservative Review contributor Tom Borelli Ph.D., discussed Harvard University's Institute of Politics decision to pull back its appointment of Chelsea Manning as a visiting fellow.
During the hour-long news program, Tom and Bill interviewed RET. Major General Paul Vallely on North Korea, Jeffrey Lord on his dismissal from CNN and Newsmax White House correspondent John Gizzi about the prospects of health care legislation passing.
Watch Newsmax Now video HERE.