Email Featured
News
Podcast Media Matters Tries to Get Hannity Fired Over Roy Moore Interview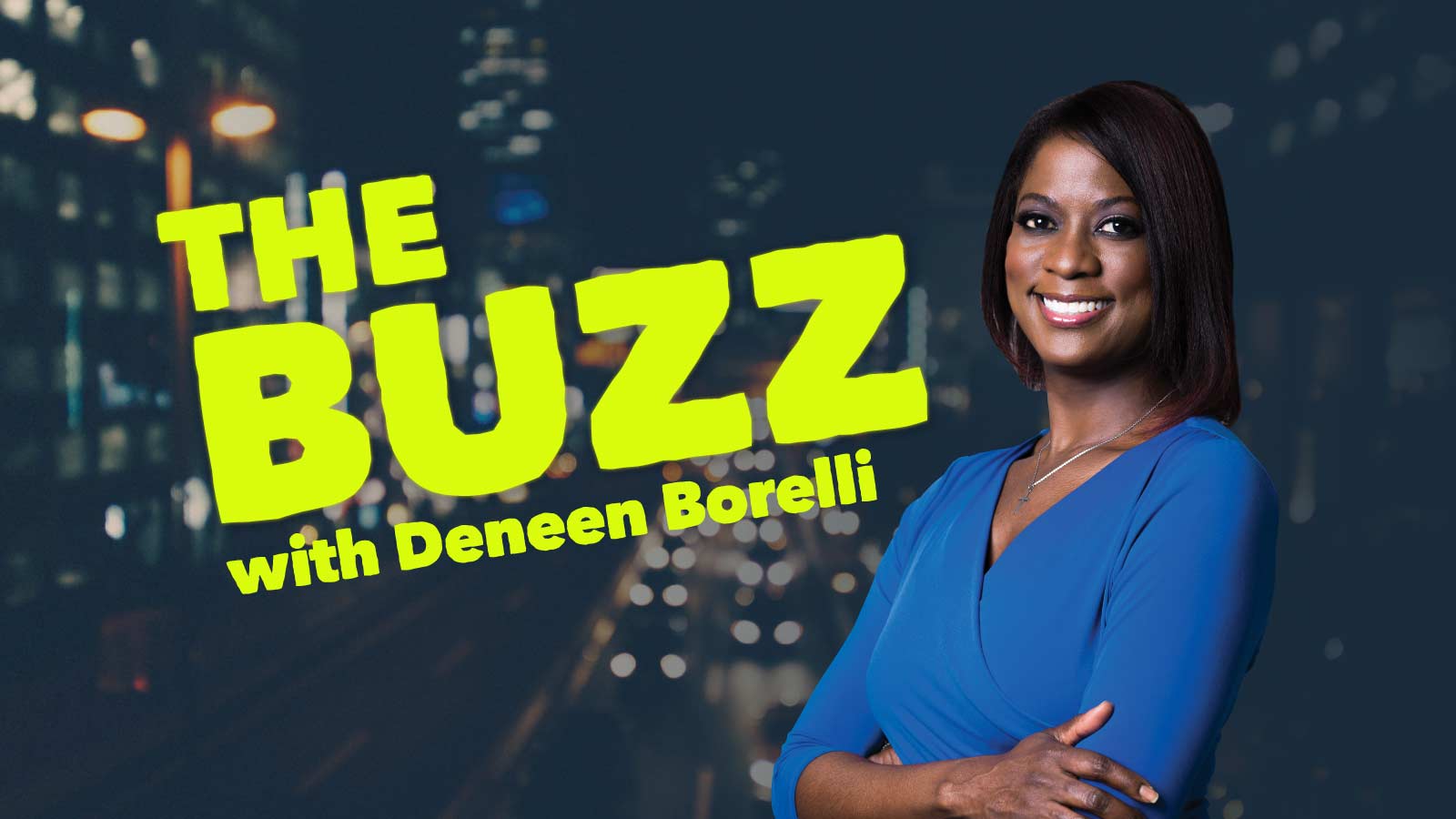 Subscribe and listen to "The Buzz with Deneen Borelli," the weekly podcast for Conservative Review.
Media Matters is exploiting the controversy over Alabama GOP Senate candidate Roy Moore to get Sean Hannity fired from Fox News.
Moore is facing accusations of sexual assault dating to the 1980s.
Sean Hannity interviewed Moore about the serious allegations, and Media Matters twisted the interview to intimidate Hannity's corporate advertisers.
The intimidation campaign by Media Matters resulted in a number of companies pulling advertising from "Hannity," his Fox News show.
Media Matters wants to destroy the advertising business model that financially supports Hannity's program.
The effort by Media Matters is silencing the free speech of conservatives.
This edition of "The Buzz" details who Media Matters is, how the organization is targeting Hannity, what it means to free speech, and how you can help.
Visit Conservative Review for "The Buzz with Deneen Borelli," articles, newsletters and more.
Download the Conservative Review Audio App here!