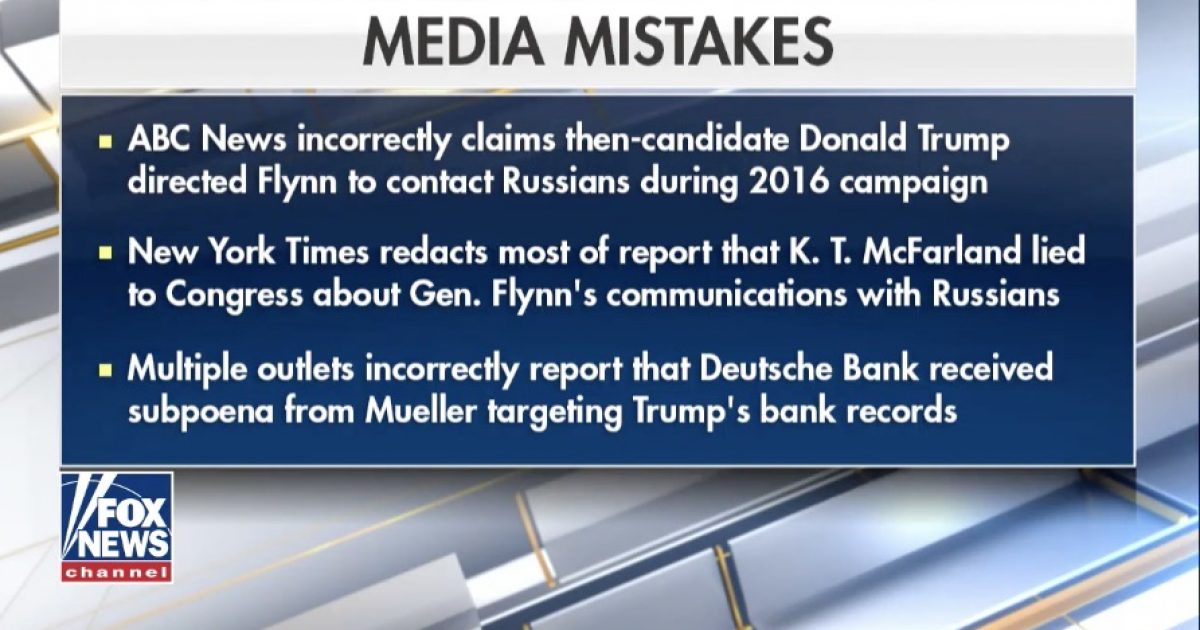 Fake news is one of the biggest stories of 2017.
Given the increasing number of fake news stories that were published over the past year, it's important to count and analyze them so the public doesn't lose track.
The Daily Caller published a story describing seven fake news stories reported by CNN.
CNN has had a rough 2017 and it's not even over yet. The news network has repeatedly made key errors when breaking big stories, only to get embarrassed when the facts come to light.

Trending: Caravan of 9,000 Honduran Migrants Heading to U.S.

Here are seven times CNN botched the news in 2017.
One way or another, the stories dealt with President Trump.
The list compiled by The Daily Caller only addresses CNN and as such, it's not a complete list.
President Trump is not holding back when it comes to criticism of fake news.
At a rally in Pensacola, Florida, President Trump made several references to fake news and he targeted CNN the following day for the network's latest fake news story.
Fox News reports:
President Trump on Saturday slammed CNN for a mistake in a recent report on Russia meddling, saying the cable TV network was "caught red handed" disseminating "fake news."

"CNN'S slogan is CNN, THE MOST TRUSTED NAME IN NEWS." Trump tweeted. "Everyone knows this is not true, that this could, in fact, be a fraud on the American Public. There are many outlets that are far more trusted than Fake News CNN. Their slogan should be CNN, THE LEAST TRUSTED NAME IN NEWS!"