News
Mueller Team Member Attended Hillary Clinton Election Night Party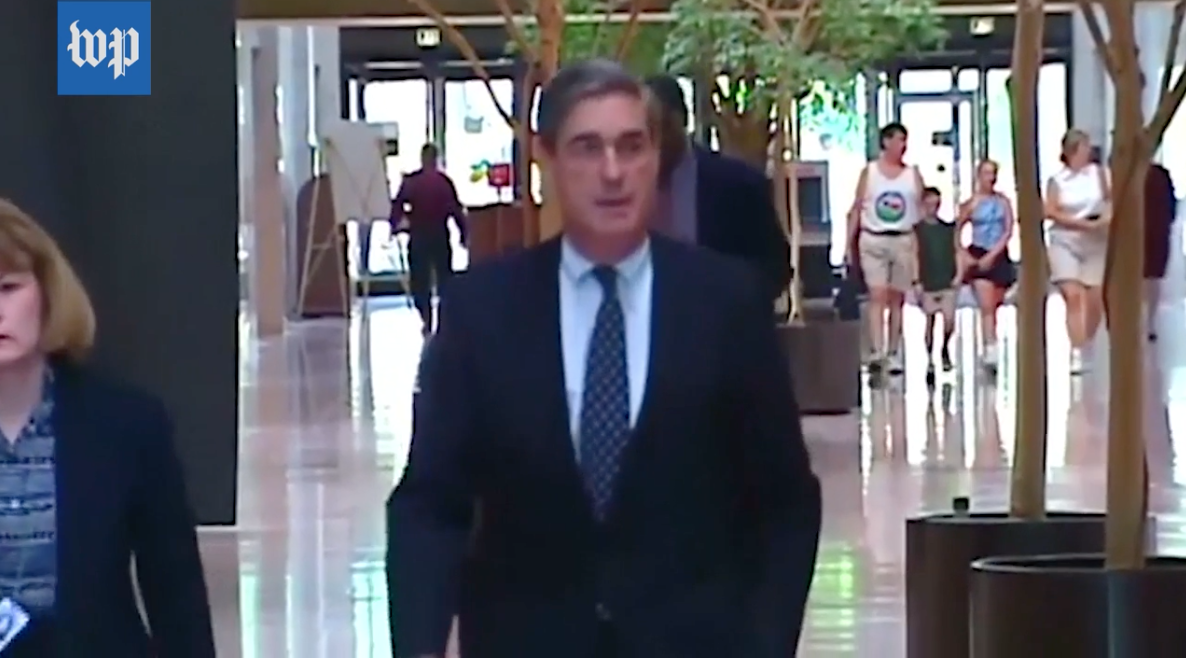 More bad news for the credibility of Special Counsel Robert Mueller's investigation.
A key member of the team, Andrew Weissmann, was at Hillary Clinton's election night party last year.
Weissmann also congratulated a Department of Justice official for not supporting President Trump's first travel ban in an email.
Fox News reports:
On Friday, The Wall Street Journal reported that Mueller investigator Andrew Weissmann, a former partner at WilmerHale, attended Hillary Clinton's election night party last November at the Javits Center in New York City. Fox News reported earlier this week that Weissmann in January also praised outgoing acting Attorney General Sally Yates, after she was fired for refusing to defend President Trump's travel ban.
That's not all.
Two other members of Mueller's investigative team had represented individuals connected to the Clintons.
As more information comes out the credibility of Mueller's group is being called into question.