News
Mueller Tosses Agent in Russia Probe Over Possible Evidence Of Anti-Trump Bias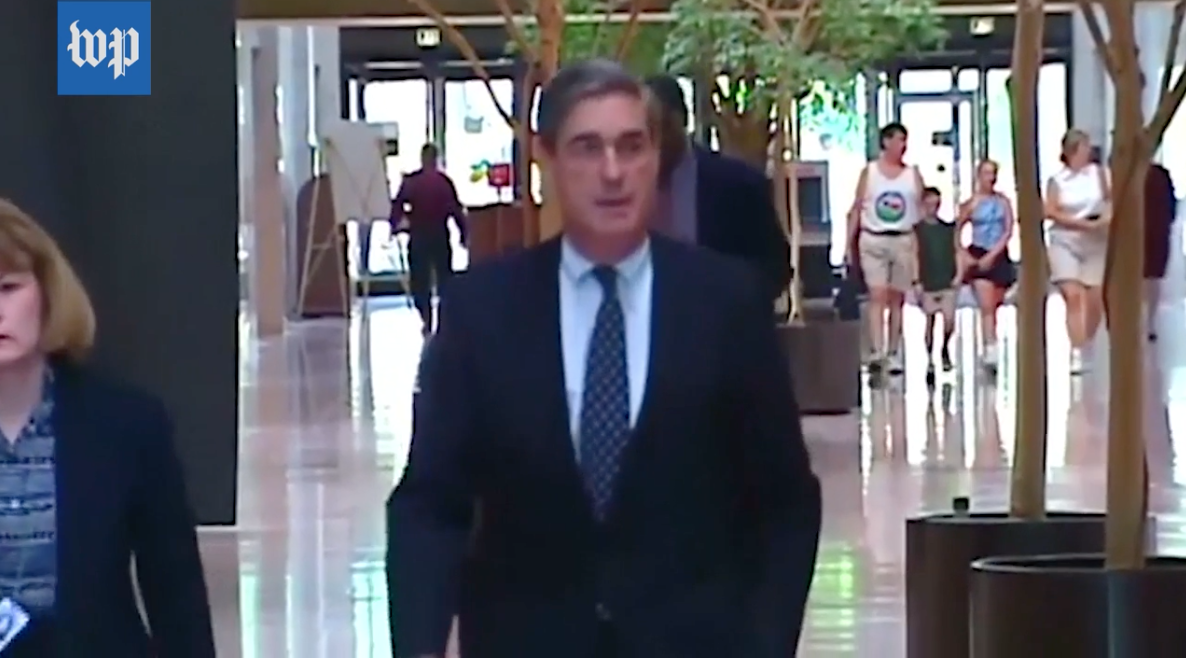 Special Counsel Robert Mueller dismissed a top investigator in the Russia collusion probe over concerns the agent sent anti-Trump texts.
Extreme bias is everywhere.
The left-wing media is gunning for President Trump and now it seems an investigator on the Mueller team was dismissed over anti-Trump bias.
The New York Times reports:
The special counsel, Robert S. Mueller III, removed a top F.B.I. agent this summer from his investigation into Russian election meddling after the Justice Department's inspector general began examining whether the agent had sent text messages that expressed anti-Trump political views, according to three people briefed on the matter.

The agent, Peter Strzok, is considered one of the most experienced and trusted F.B.I. counterintelligence investigators. He helped lead the investigation into whether Hillary Clinton had mishandled classified information on her private email account, and then played a major role in the investigation into links between President Trump's campaign and Russia.
The Washington Post reports:
The former top FBI official assigned to special counsel Robert S. Mueller III's probe of Russian interference in the 2016 election was taken off that job this summer after his bosses discovered he and another member of Mueller's team had exchanged politically charged texts disparaging President Trump and supporting Hillary Clinton, according to multiple people familiar with the matter.

Peter Strzok, as deputy head of counterintelligence at the FBI, was a key player in the investigation into Clinton's use of a private email server to do government work as secretary of state, as well as the probe into possible coordination between the Trump campaign and Russia in the 2016 election.
The deep state is out to get President Trump.