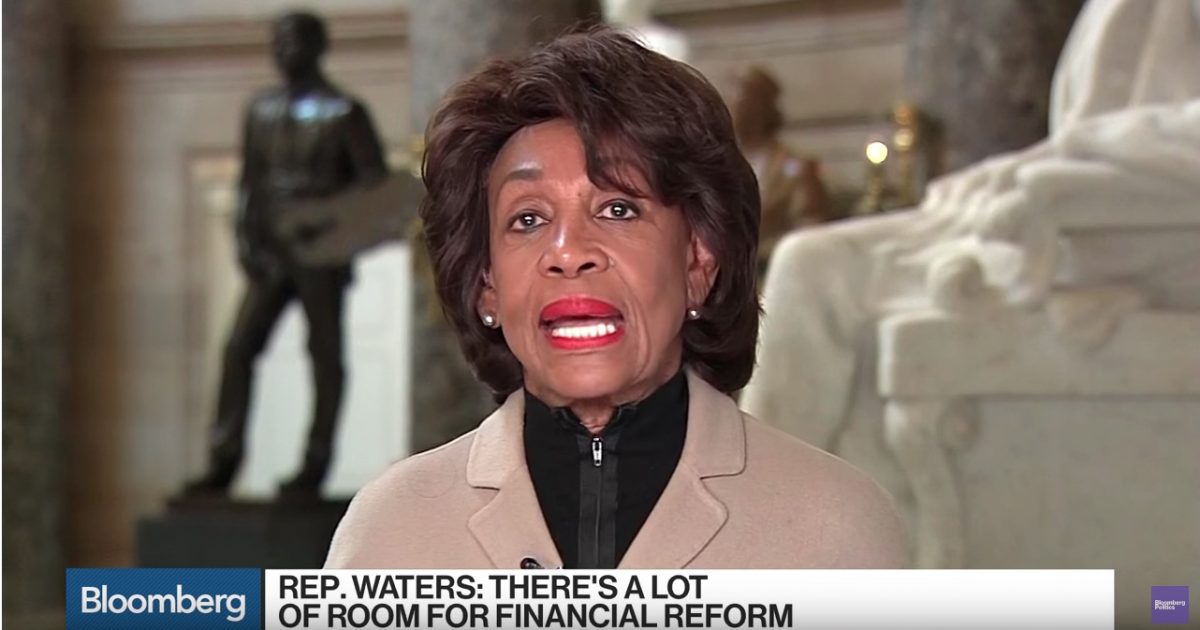 Maxine Waters found a new reason to call for the impeachment of President Trump – the president's decision to exit the Iran nuclear deal.
Waters thinks President Trump made the wrong decision because the president's action differs from U.S. allies.
The Hill reports:
Rep. Maxine Waters (D-Calif.) said Wednesday that impeaching President Trump is the "only option" for Democrats following his decision to exit the Iran nuclear deal.
Waters made her feelings known in a Tweet:
Trump, further isolating the United States, thinks he knows better than our negotiators and all of our global allies who agreed to the Iran deal. How long do we have to suffer his gigantic ego and narcissistic behavior? Impeachment is the only answer.

— Maxine Waters (@RepMaxineWaters) May 9, 2018
While Waters keeps pushing the impeachment theme, other Democrats don't agree most likely because they fear the promise to remove President Trump from office will energize Republican voters in the fall.
President Trump made the right call by withdrawing from the nuclear deal with Iran.
Republicans will benefit from Waters' visibility in the media calling for the impeachment of the president.