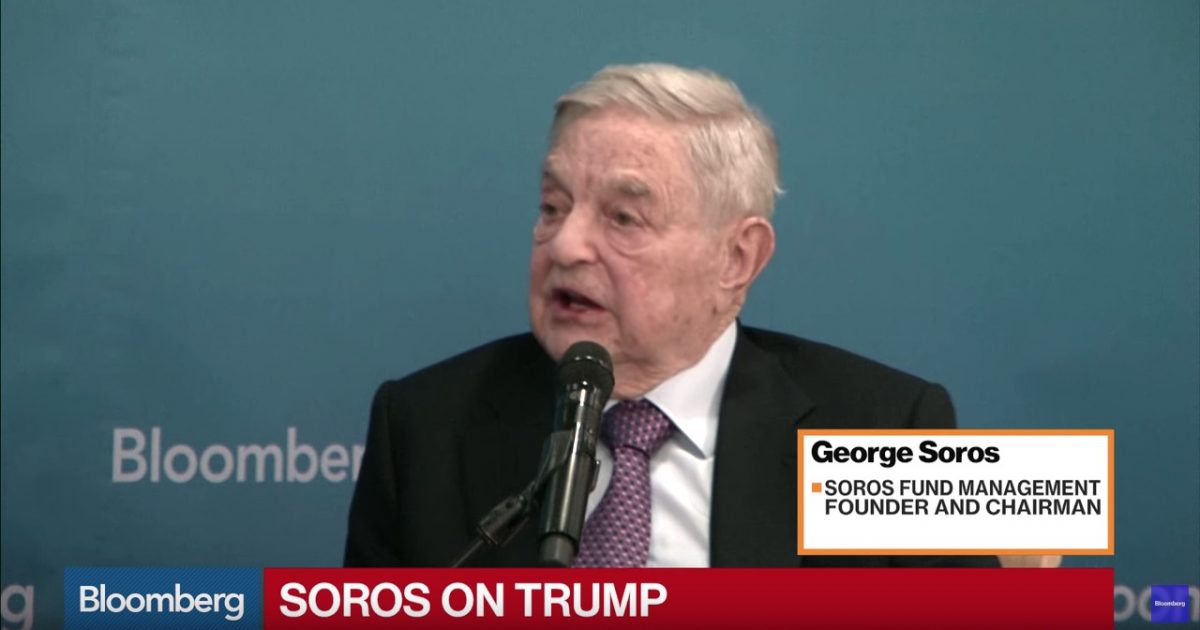 Billionaire George Soros' Open Society Foundation is leaving Hungary.
The foundation said it was leaving because of the country's "increasingly repressive political and legal environment."
Immigration policy appears to be the reason for the departure of Soros's foundation.
AFP reports:
In recent years Hungary's fiercely anti-immigration Prime Minister Viktor Orban, who himself received a Soros scholarship to study at Oxford, has accused Soros of orchestrating Europe's migration crisis.

But the anti-Soros rhetoric is far from being limited to just Hungary.

Soros, listed by Forbes magazine as one of the world's richest men, is accused by nationalists around the globe not just of stoking immigration but also of backing coups, sponsoring protests, and seeking to push a liberal, multicultural agenda.
CNN reports The Open Society Foundation is leaving because of pending legislation targeting foreign-funded nonprofit groups.
The announcement came one day after Prime Minister Viktor Orban pledged to submit a new legislative package known as "Stop Soros" to parliament as soon as the new government is formed. Parliamentary elections last month saw Orban's Fidesz coalition win a supermajority, giving it the power to make sweeping changes to the country's laws and constitution.
Soros's support of refugees from Africa upset Hungary's Prime Minister Orban.
CNBC reported on the foundation moving to Germany in a Tweet:
The Open Society Foundations, founded by billionaire philanthropist George Soros, will move its international operations in Budapest to Berlin. https://t.co/MPBzk8u8S5 pic.twitter.com/gtRlOU9b9m

— CNBC (@CNBC) May 15, 2018
Through his foundation, Soros funds left-wing organizations in the U.S. and he financially backed Hillary Clinton's presidential campaign.