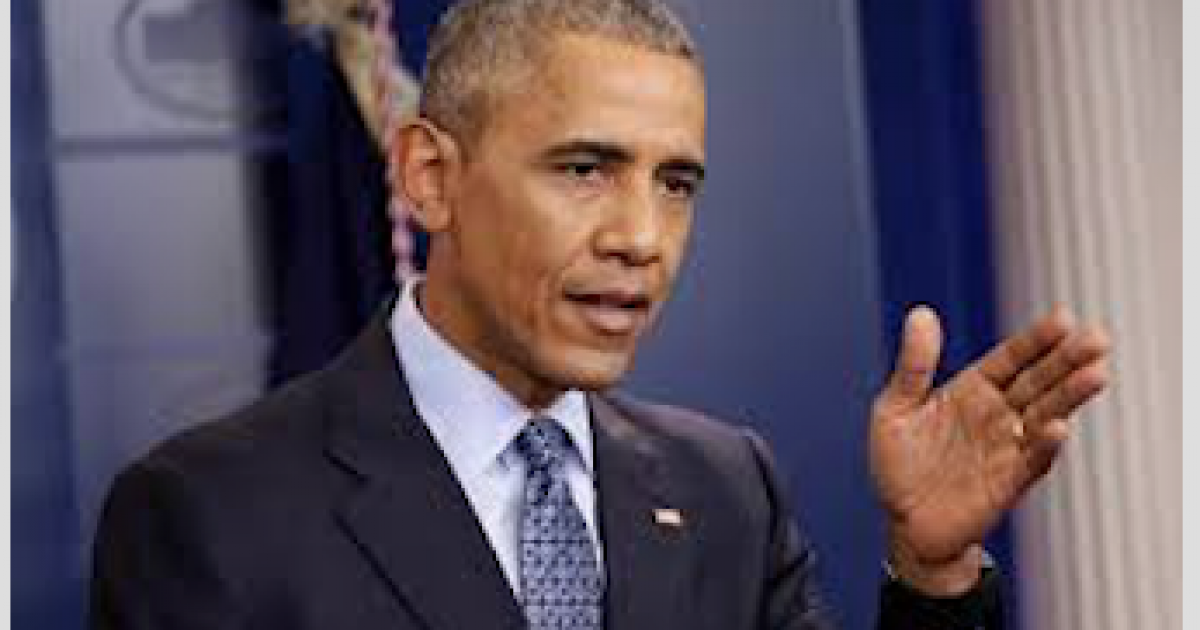 Democrats are missing a leader.
With former President Bill Clinton and Hillary Clinton making headlines and drawing negative attention to the Democrat Party, some want former President Obama back on the political scene.
The Hill reports:
The desire among Democrats for Obama to take a more leading role in the midterm fight and party building in general is just getting stronger, particularly with the lack of alternatives.

"There's f—ing no one else," one frustrated Democratic strategist said. "Bill Clinton is toxic, [former President] Carter is too old, and there's no one else around for miles."

Some say Obama should get off the sidelines — and should have done so earlier.
There is evidence Obama wants to remain politically relevant by agreeing to speak at Democrat fundraisers and by meeting with potential Democratic presidential challengers to President Trump.
Politico reports:
Barack Obama has in recent months met with at least nine prospective 2020 Democratic presidential candidates, including Bernie Sanders, Elizabeth Warren, Joe Biden and Deval Patrick, pulling them in for one-on-one sessions at his Washington office.

All the meetings were arranged quietly, without even some close advisers to the people involved being told of the conversations, in part because of how much Obama bristles at his private meetings becoming public knowledge. All have been confirmed to POLITICO by multiple people who have been briefed on the secretive sit-downs.
And The New York Times reported Obama's advocacy group is gearing up for the 2018 midterm elections.
The political committee formed by former President Barack Obama is preparing to mobilize for the 2018 midterm campaign, targeting more than two dozen congressional races and several key state elections with a program aimed at turning out Democratic-leaning voters.

The group, Organizing for Action, which emerged from the vestiges of Mr. Obama's old campaign operation, intends to deploy organizers in 27 Republican-held congressional districts that could be key to a Democratic takeover of the House of Representatives. Their mission, officials with the group said, will be to coordinate and train volunteers and deploy them to help Democrats in states from California to North Carolina.
Politics is in Obama's blood and he must be very upset over the way President Trump is eliminating many of his accomplishments.
Accordingly, it makes perfect sense for Obama to get back in the political game in the hopes of rescuing the Democrat Party.