News
Illegal Aliens Fraudulently Use Children to Enter U.S.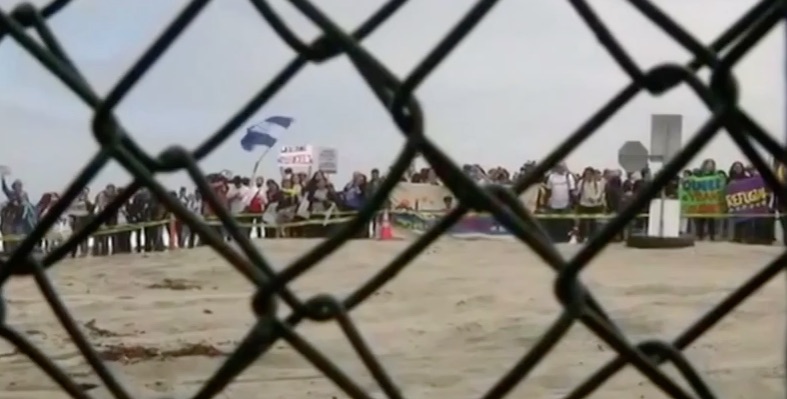 Illegal aliens claiming asylum are fraudulently using other people's children to speed up the process.
The Daily Caller reports:
Illegal immigrants are increasingly posing with children who are not their own in order to try to gain expedited entry to the U.S., multiple sources tell The Daily Caller.

A law enforcement source directly involved in apprehension told The Daily Caller officers are increasingly encountering "family units" of adult males with children of various ages. When law enforcement attempts to debrief the adult males with children, they often cannot answer even the most basic questions about their supposed children. The children also rarely appear to know details of their apparent "fathers."
Law enforcement points out illegals "have been coached by human trafficking organizations" based on their response to routine questions and that falsely claiming other's children is on the rise.
A Department of Homeland Security official confirmed the widespread practice. That official lamented that DHS currently does not keep track of the specific number of adult males posing as parents. DHS Secretary Kirsten Nielsen offered a glimpse into the problem Monday morning.

"From October 2017 to this February, we have seen a staggering 315% increase in illegal aliens, fraudulently using children to pose as family units to gain entry into the country," Nielsen revealed.
Illegal border crossings expose migrant children to exploitation and illegal human trafficking.