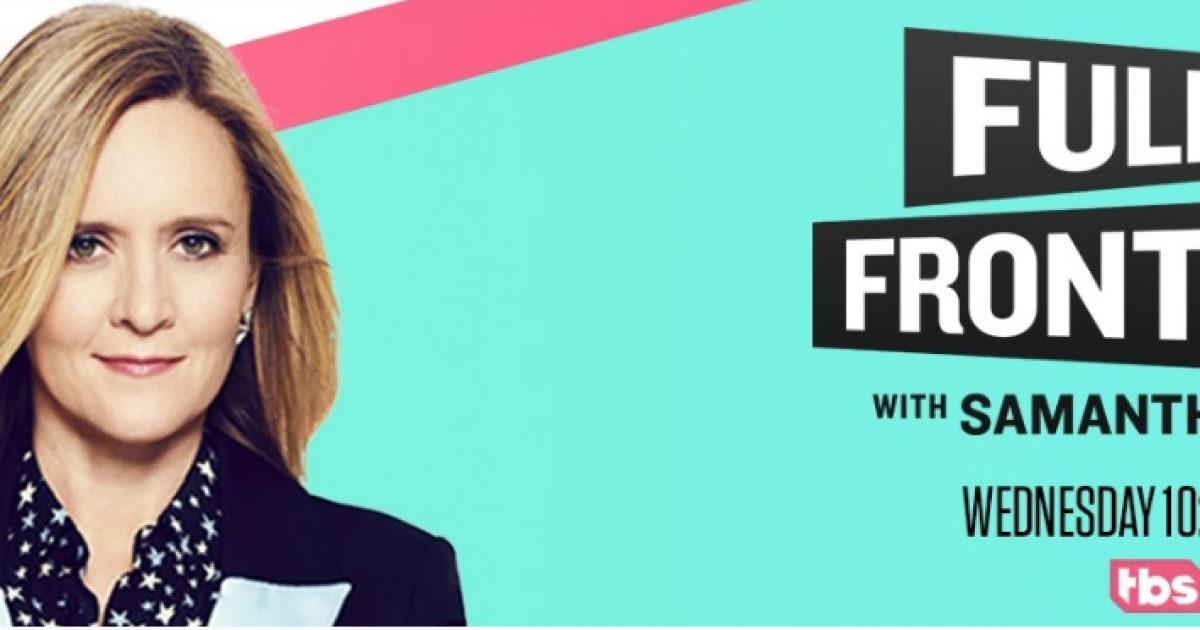 Samantha Bee called Ivanka Trump a vulgar term during a segment on her TBS show, "Full Frontal."
Bee decided to go after President Trump's daughter because of the president's immigration policy.
The Washington Post reports:
Bee called Ivanka Trump a "feckless c—" toward the end of a segment about President Trump's immigration policies on her show, "Full Frontal," on Wednesday. She used the slur in urging Ivanka Trump to speak to her father about policies that separate children from their parents.

Bee said, "Put on something tight and low-cut and tell your father to f—ing stop it."
The White House responded to Bee's outburst by calling her comments "vile and vicious."
The outrageous remarks by Bee highlight the double standard regarding the way she is being treated so-far as compared to Roseanne Bar.
Fox News reports:
President Trump has been pointing out a double standard regarding who can use insensitive rhetoric, and many have pointed to Bee's comment as a prime example of the hypocrisy. Mediate columnist Joseph Wulfsohn noted that Barr was fired in three hours after likening former Obama adviser Valerie Jarrett to an ape, but TBS has remained silent on Bee.

"If that's not a double standard, I don't know what is," Wulfsohn tweeted.
Fox News host Howard Kurtz made the same observation:
"MediaBuzz" anchor Howard Kurtz said Thursday the media is showing selective outrage after comedian Samantha Bee called White House adviser Ivanka Trump a "feckless c—."

Reacting on "America's Newsroom," Kurtz said Bee's comment is a "shining example of viciousness" but there has been "no uproar" against TBS to this point, compared to the "Roseanne" show cancellation just days ago.
The left-wing is getting so desperate that they are acting out by using vulgar words and antics.
In the end, these efforts will backfire.