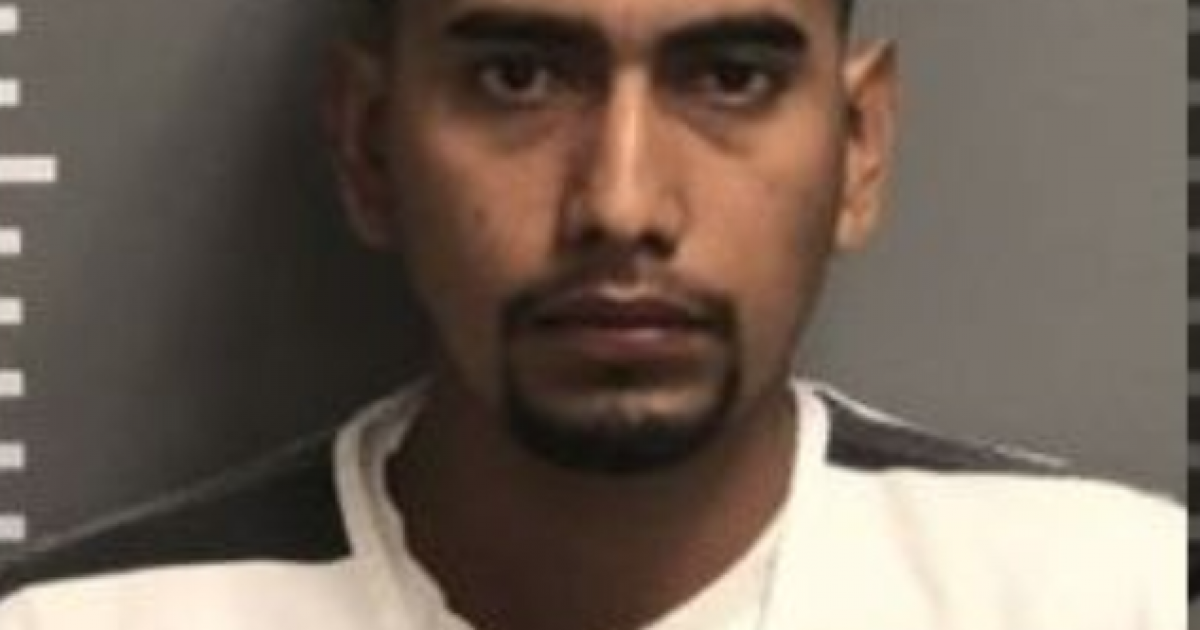 An illegal alien is being charged with the murder of missing Iowa student Mollie Tibbetts.
Tibbetts went missing in July.
The Chicago Tribune reports:
A man from Mexico living in the U.S. illegally has confessed to kidnapping college student Mollie Tibbetts while she was running in her small Iowa hometown, killing her and dumping her body in a rural field, authorities said Tuesday.

Cristhian Bahena Rivera, 24, was arrested and charged with first-degree murder in the death of Tibbetts, whose July 18 disappearance set off a massive search involving state and federal authorities.
People reports on the details of the alleged crime.
Police allege Rivera confessed to approaching Tibbetts while she was running, saying he started running alongside her. Rahn said that Rivera told authorities that at one point, Tibbetts told him to leave her alone, threatening to call the police.
Once again, an American family is suffering unimaginable pain because of the death of a loved one possibly because of an act of an illegal alien.