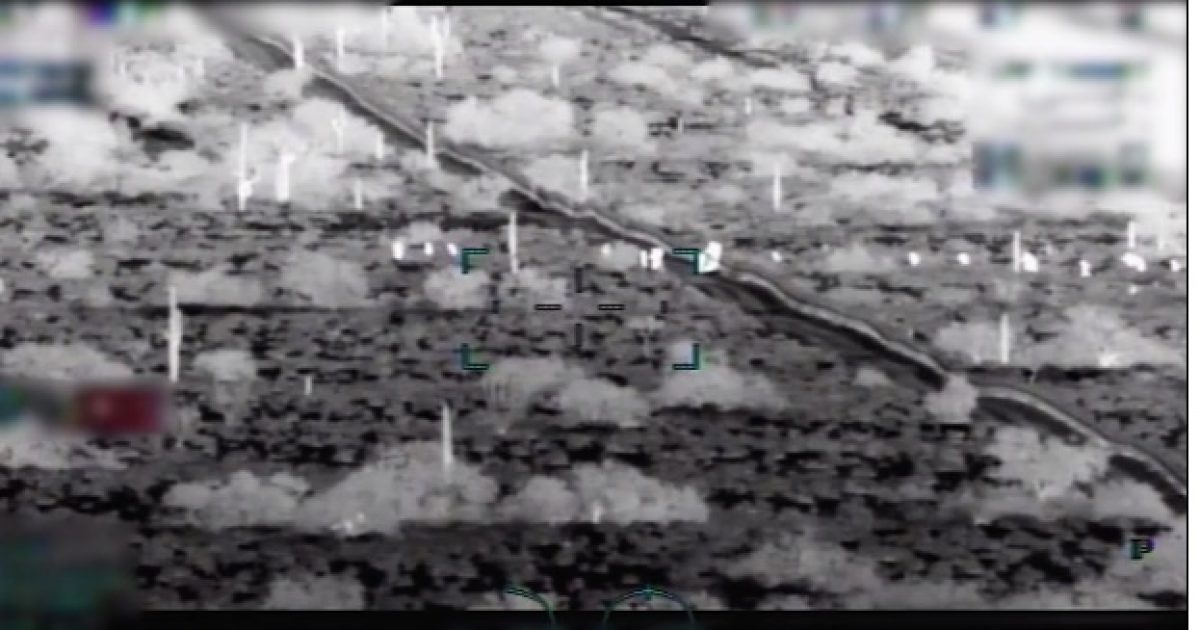 A Border Patrol video shows hundreds of migrants walking illegally into Arizona from Mexico.
According to U.S. Border Patrol spokesman Roy Villareal, about 393 people entered the U.S. from Mexico and the effort required to deal with the inflow of individuals created a security problem in the area.
KTAR News reports:
Villareal said the group of at least 393 people created a "tremendous gap in border security" because he had to close down a checkpoint and assign an entire station of agents to handle it.
The surge of illegal migrants is also causing problems in Yuma, Arizona.
Mayor Douglas Nicholls declared an emergency and was requesting assistance from state and federal authorities to deal with the number of illegal migrants released in Yuma.
The mayor posted his decision to declare the emergency and seek help from other government agencies.
In the video, Mayor Nicholls said non-profit organizations are overwhelmed with the surge of people.
Mayor of Yuma Douglas Nicholls (@MayorNicholls) signed a Proclamation of Emergency in Yuma on Apr. 16, due to the high number of migrant family releases by USBP overwhelming the non-profit shelter system. View a video with his comments here: https://t.co/busj2rpP2Z pic.twitter.com/xNnQEsycKb

— City of Yuma (@cityofyuma) April 17, 2019
Border Patrol apprehensions of people illegally entering the U.S. in March support the video evidence and the challenges facing Yuma.
U.S. Customs and Border Protection data from March show 92,607 individuals were apprehended between the ports of entry while another 10,885 were refused entry to the U.S. at ports of entry.
The crisis at the southern border is getting worse and the surge of people entering the U.S. is overwhelming the ability for federal and local officials to deal with the problem.
Meanwhile, Democrats in Congress refuse to address the reality of the crisis.