News
Dangerous Mike Bloomberg is Coming for Your Guns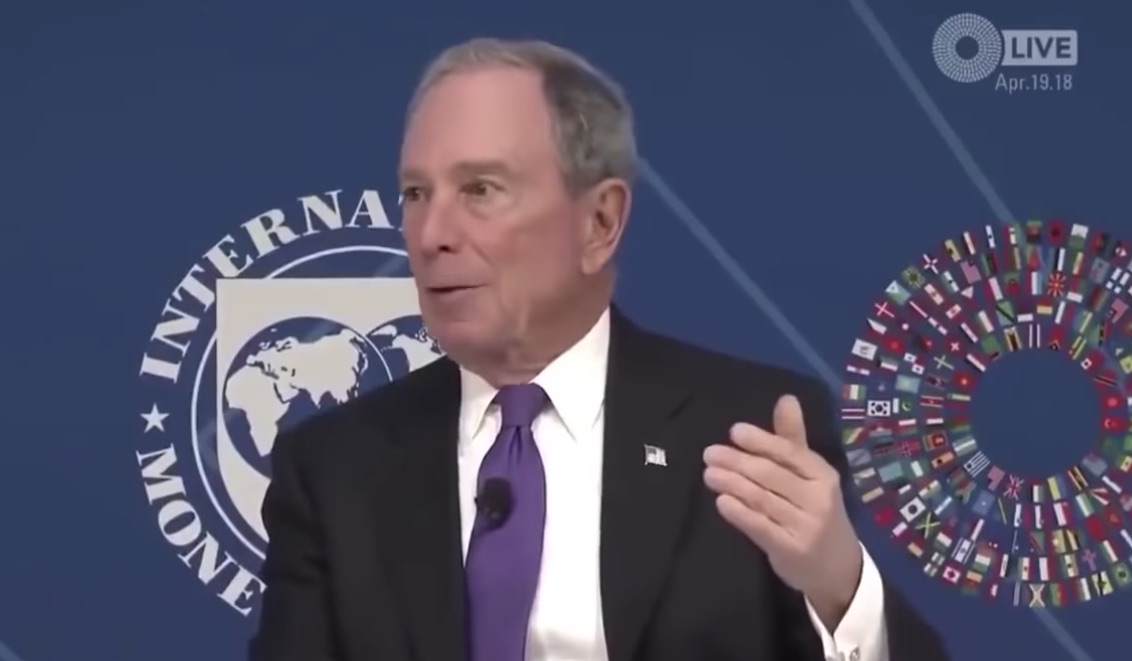 2020 presidential candidate and former New York City Mayor Michael Bloomberg is advancing gun control as a key part of his plan for America.
Bloomberg dropped $11 million for a Super Bowl ad.
The emotional ad features a mother who lost her 20-year-old son as a result of a shooting.
Bloomberg is not shy about his anti-gun agenda.
In 2014, Bloomberg told Rolling Stone, "If you want to have a gun in your house, I think you're pretty stupid — particularly if you have kids — but I guess you have a right to do that."
Meanwhile, Bloomberg is rising in the polls.
A new poll in Flordia has Bloomberg in second place behind former Vice President Joe Biden.
Nationally, Bloomberg is now in fourth place according to a poll by Morning Consult.
According to news reports, Bloomberg spent $270 million promoting his campaign in media advertising.
Bloomberg is also a climate change warrior and wants to eliminate coal-based electricity and stop fossil fuel production by ending fracking.
To distract Americans from his policy attacks on the Second Amendment and energy production, Bloomberg has an ad featuring dogs.
Dog people get me. Dogs too. #DogsFurMike pic.twitter.com/gGejm10vZQ

— Mike Bloomberg (@MikeBloomberg) January 29, 2020
Don't let Bloomberg fool you.
Dangerous Mike Bloomberg wants to control every part of your life.