News
Democrats Defund Police Efforts Put Citizens in Harms Way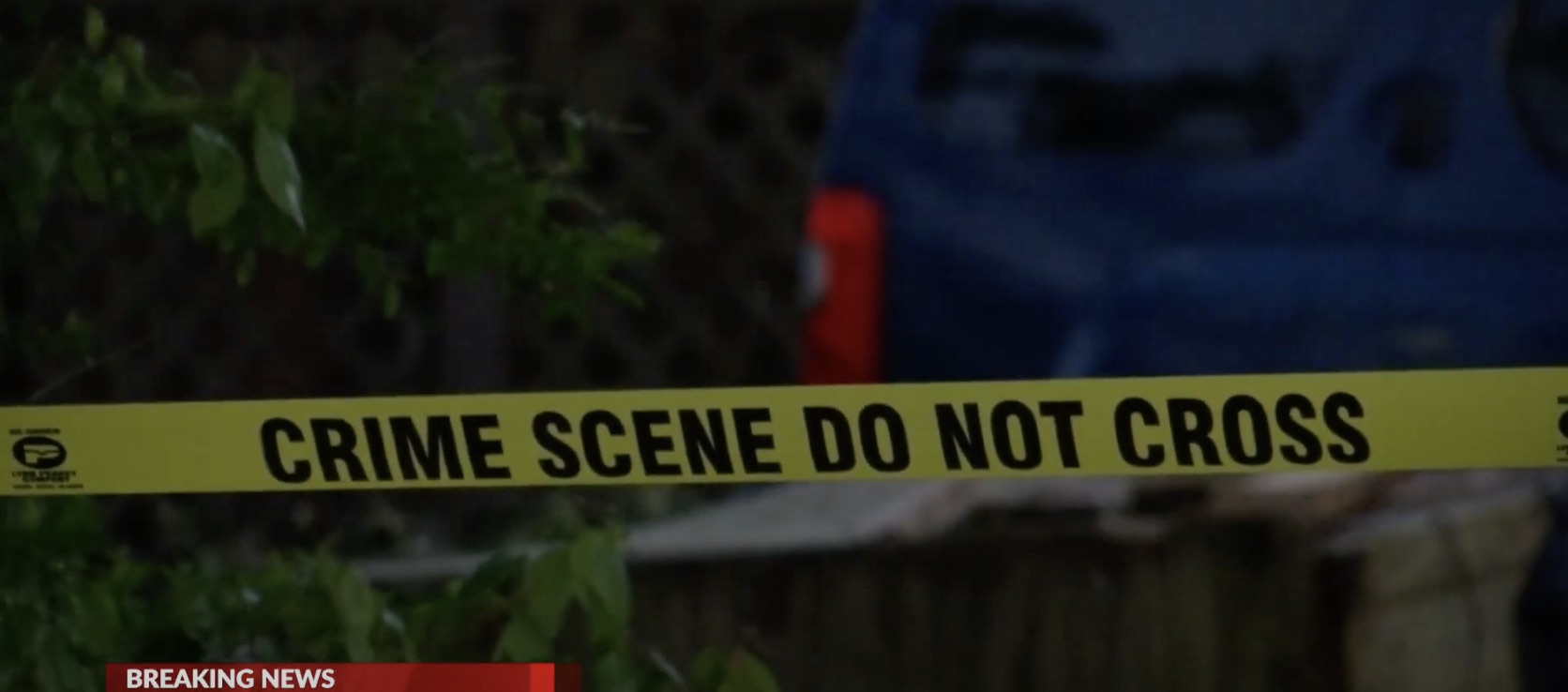 Violent crimes are skyrocketing across the country especially in Democrat-run cities as defunding the police effort is backfiring.
In Minneapolis, crime spiked 21 percent last year following the death of George Floyd and continues to rise.
Homicides in Minneapolis are up 108% in a year. The violent-crime wave began after George Floyd's murder and has never let up. Neither has the assault on law enforcement, writes @HMDatMI https://t.co/rAN3yud1O2

— Wall Street Journal Opinion (@WSJopinion) May 24, 2021
Instead of seeking more police, Minneapolis City Council cut police funding in the wake of the death of George Floyd. The cuts redirected funds from the police department but the number of police officers was not reduced.
Ironically, while Minneapolis City Council members voted to defund the police, some of the members hired private security at tax-payer expense.
Fox News reported last year:
Several Minneapolis City Council members who reportedly have received death threats following their calls to defund the police–after George Floyd's death while in police custody on May 25–have been assigned private security details, which reportedly cost the city $4,500 per day in taxpayer dollars.
St. Louis's mayor is doubling down to defund the police even though the city has the highest murder rate in the country.
Despite nation's highest murder rate, @saintlouismayor continues push to defund the city's police department. https://t.co/kZ1VNfKk1Z

— Washington Examiner (@dcexaminer) May 25, 2021
The Los Angeles Police Department's budget was cut by $150 million dollars last year but additional funding was recently restored due to rising violent crime.
New York City cut their police funding last year and violent crimes spiked. Now, the city is looking to reverse course.
Bloomberg reports:
Protests calling to "defund the police" have become a familiar sight in New York City. But this year, if Mayor Bill de Blasio gets his way, one of America's most progressive cities will actually send more dollars to the NYPD than it did a year ago.
White House press secretary Jen Psaki was criticized for trying to spin the uptick in violence across the country.
Actually in awe of how Jen Psaki spins the uptick in violence in the last year as a "GUNS PROBLEM" and not a crime problem.

Are we really just going to pretend there weren't riots every night and complete lawlessness over the summer? pic.twitter.com/J2hcM0HxcA

— Caleb Hull (@CalebJHull) May 24, 2021
Guns are committing crimes? https://t.co/YbTyTUCjZ0

— Derek Hunter (@derekahunter) May 25, 2021
Democrat politicians supporting the defunding the police effort are putting their constituents in harm's way by making streets across America less safe.