News
Liberal Media Ignores Violent Assault and Robbery of Democrat Barbara Boxer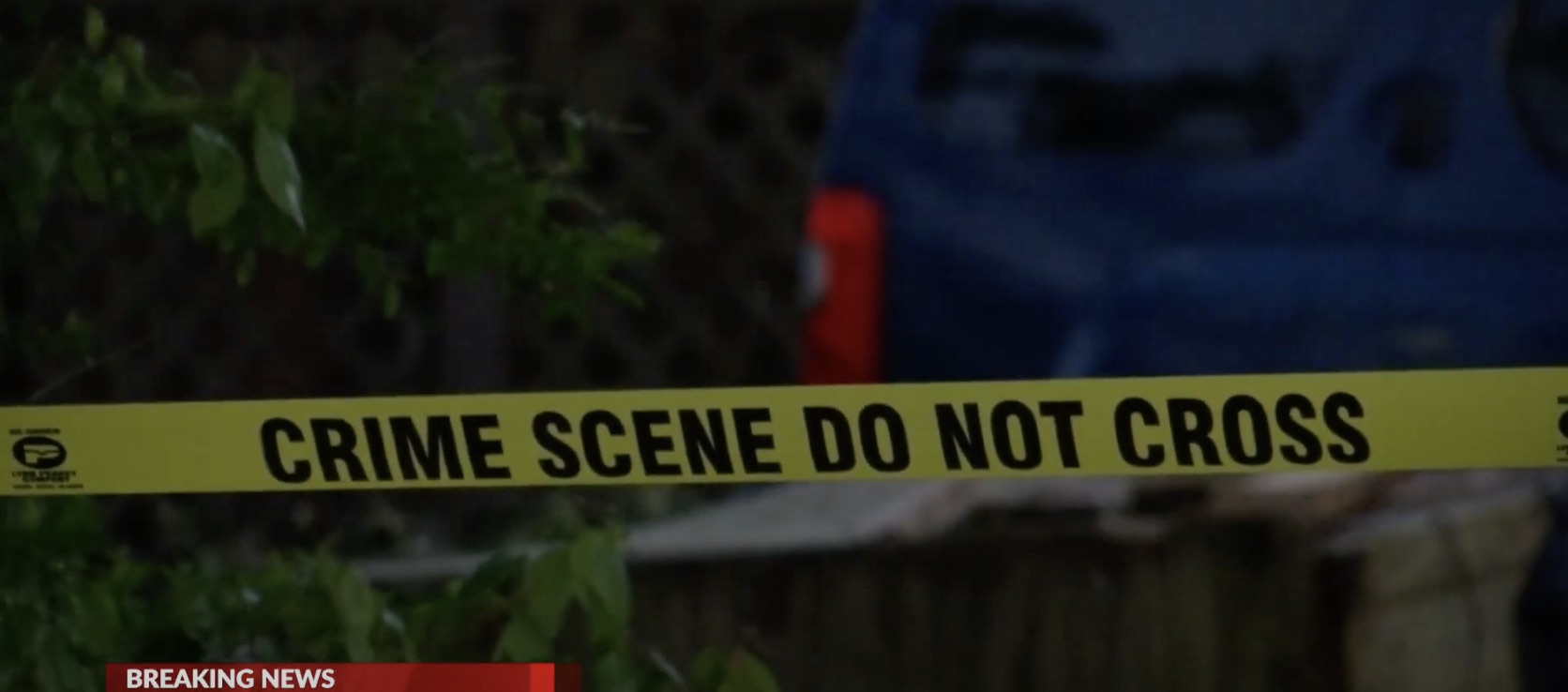 Former California Democrat Senator Barbara Boxer, 80 years old, was violently assaulted and robbed this week but the liberal media ignored the matter.
The assault and robbery took place in Oakland, California.
Earlier today former Senator Barbara Boxer was assaulted in the Jack London Square neighborhood of Oakland. The assailant pushed her in the back, stole her cell phone and jumped in a waiting car. She is thankful that she was not seriously injured."

— Barbara Boxer (@BarbaraBoxer) July 26, 2021
At the time of this post, the liberal media brazenly ignored this breaking news.
Fox News reports:
The liberal media has been criticized recently for downplaying or ignoring a spike in violent crimes in America's largest cities. Boxer being robbed appears to be the latest example, as CNN and MSNBC both ignored the breaking news during primetime as details unfolded, according to a Grabien Media search of transcripts.
Also, Fox News reports the assault was discussed on the network's primetime shows, however, other networks did not.
"Anderson Cooper 360," "Cuomo Prime Time," "Don Lemon Tonight," "All In with Chris Hayes," "The Rachel Maddow Show," "Last Word with Lawrence O'Donnell" and "The 11th Hour with Brian Williams" all kept the breaking news from their viewers.
Oakland is one of the many cities around the country where police funding was cut.
The Hill reports:
The Oakland City Council voted last month to take away $17.4 million from the police department and move the money over the next two years to the Department of Violence Prevention.
Former President Trump issued a statement slamming Democrats for their agenda to defund the police.
— Katrina Pierson (@KatrinaPierson) July 27, 2021
Critics reacted to the news on Twitter.
A tweet by Boxer on crime under President Trump surfaced.
This aged well. pic.twitter.com/WSLfEqGpeP

— JohnC (@JCaryPhoto) July 27, 2021
Other critics called out Democrats for wanting social workers to deal with crime and the Democrats who cut police funding.
Well, let's just hope she was able to give a good suspect description to the responding social workers.https://t.co/llGMWO2AmT

— Ann Coulter (@AnnCoulter) July 27, 2021
https://twitter.com/EmeraldRobinson/status/1419977650228109312?s=20
Thankfully, Boxer was not seriously harmed, especially given of her age.
But the unfortunate incident shows all Americans, regardless of political beliefs, are potential victims of the rise in crime, and Democrats must understand that defunding and demeaning the police will lead to more crime and violence.
The media must accurately report on the rise in crime and the dangers of defunding the police to move public opinion so the Democrats will stop the anti-police madness.